Wealth managers and financial planners have always pursued the coveted portfolios of the ultra-rich. However, wanting to achieve something seldom assures competence.
Nevertheless, there is help when you seek it. Today, we will look into the different tips and tricks that experienced wealth managers use to attract the top 1%.
Be very focused on your niche.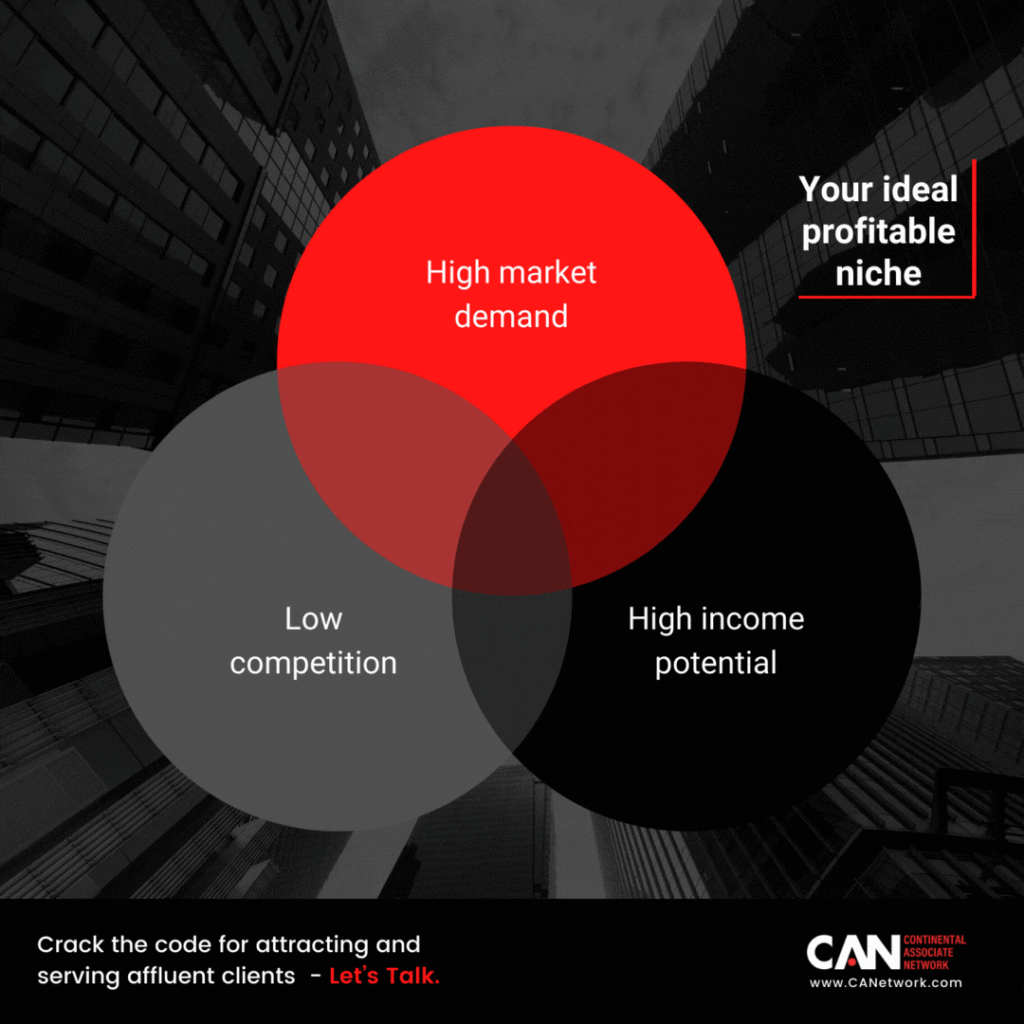 As a wealth advisor, there must be one particular type of investment or product that you excel at. This will be your trump card to success as a wealth manager attracting the Ultra-Rich
Imagine your expertise is in life insurance. In that case, you should know the ins and outs of a life insurance investment better than anybody else on the HNW client's advisory body.
From understanding which products are likely to perform better to evaluate the tax benefits and the right age to buy insurance, you must be ready with a comprehensive plan that defines every step of the way.
Only when you engage with your clients in an informed way can you hold their attention and give them the advice they need.
Don't waste their time.
Whether you are in touch with their personal CFO or themselves, always make sure that every meeting has a concrete agenda. Avoid having frequent meetings that do not discuss developments or new products as that will feel like a chore to them. The ultra-rich are very entitled when they let you handle the money, so share their updated valuation but don't bother them with financial gains/distress.
One of the main aspects where most wealth managers attracting the Ultra-Rich fall short is that they are unwilling to take the conversation to their clients. Do not be deterred from discussing how you feel you can improve their portfolio performance in the long run.
Pin down the right prospects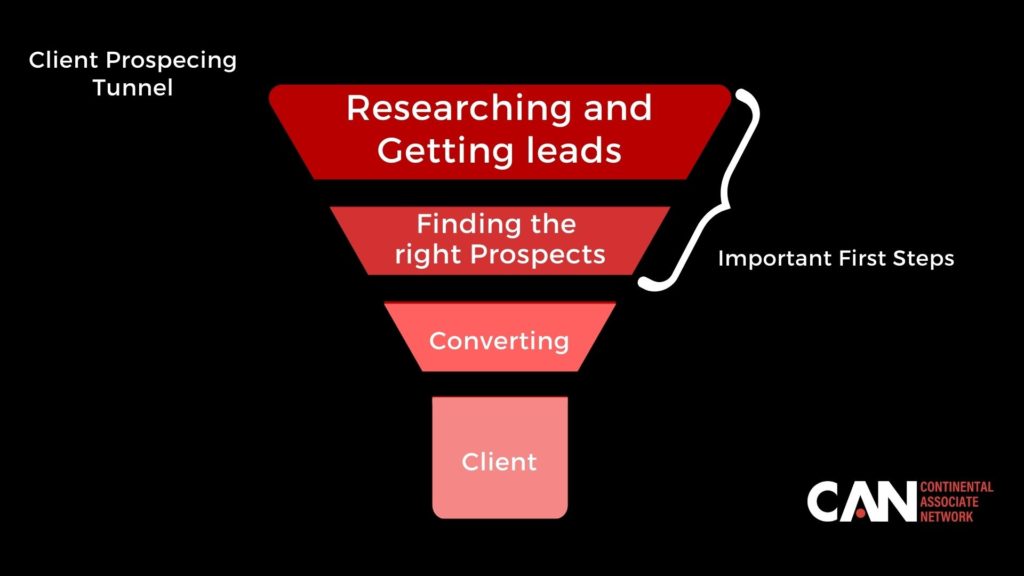 Whole life insurance as a product is very respectable within specific age groups, it still falls short of charming the younger generation.
However, if you want to be a wealth manager attracting the Ultra-Rich or manage an HNW individual, you have to explain the product and make them more comfortable with it. Many experts suggest that financial planners should engage with the younger high earning individuals and start preparing them for high net-worth individuals.
This will increase your familiarity with the newer generations' goals and open them up to the idea of bespoke life insurance as an investable asset.
For more tips on selling insurance to Millennials- 9 tips on How to Sell Insurance to Millennials
Point out what they stand to gain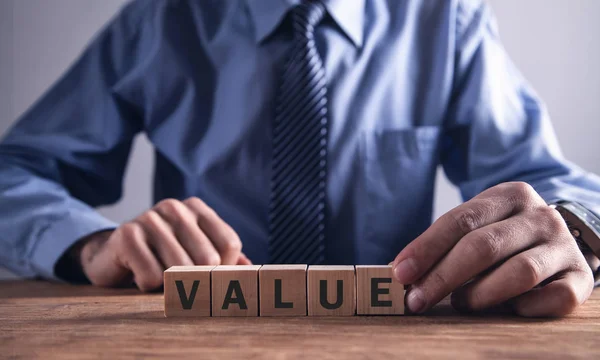 Wealth managers attracting the Ultra-Rich and while serving high-net-worth Individuals make a mistake because they cannot detect the client's pulse.
Some HNW individuals like their policies to be broken down to every penny they will earn. Others want to know simply how much this policy will help them.
When a financial manager understands the pulse of these two different types of clients, they can explain precisely what the clients want to know about specific policies. This increases their success rate with high net-worth individuals in the long run.
Pitch your new products to them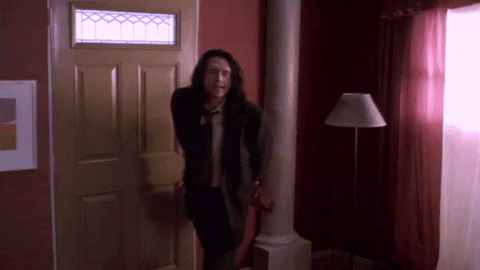 Sometimes, even when the financial adviser is doing well in their job, they might still lose the attention of their clients. Why? It could be either because of solid trust between the two, or maybe, your HNW client is not taking you very seriously.
One way to get out of this zone would be introducing the best new products to your HNW clients. This will get their attention and give them something to look forward to. However, before you do, do not forget to match their risk profiles so that you can get them genuinely interested.
Get yourself out there.
To know more – Biz Report, News and Insight for online managers
Many HNW wealth advisers are still not diversifying with their client acquisition process. They are either too dependent on referrals or unaware of where they can get in touch with HNW clients.
Experts suggest that putting yourself out there to be discovered by high earners and net-worth individuals through social media and other online forums can be a game-changer. As the technological wheel progresses further, more people of all age groups move into the online ecosystem.
No matter what you do, nothing can get you a better reach than the internet.
Upgrade your sophistication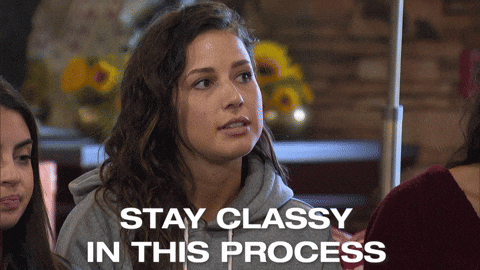 It is understandable not to peak in sophistication when seeking out your first HNW clients. But eventually, as you become a more seasoned financial adviser, a comprehensive system is what will make more clients trust your firm.
Get the right team of professionals, always set the correct impression, and do your work with utmost dedication.
Also, do not forget that you and your firm should look at the part. Wealth managers attracting the Ultra-Rich cannot do what by being shabby and unprofessional.
These are just some of the advice that industry veterans repeat regularly to help newcomers find their place in the industry. If you implement them in your acquisition strategy, you will likely feel a better connection and improve your performance with the crème de la creme.
And if you are looking for bespoke life insurance solutions that will help you get the attention of the ultra-rich, then get in touch with CAN today. At Continental Associate Network, we help you find the best investment and life insurance options for your HNW clients.

Book a one-on-one free consultation with us now and find out how we can help you get more HNI CLIENTS