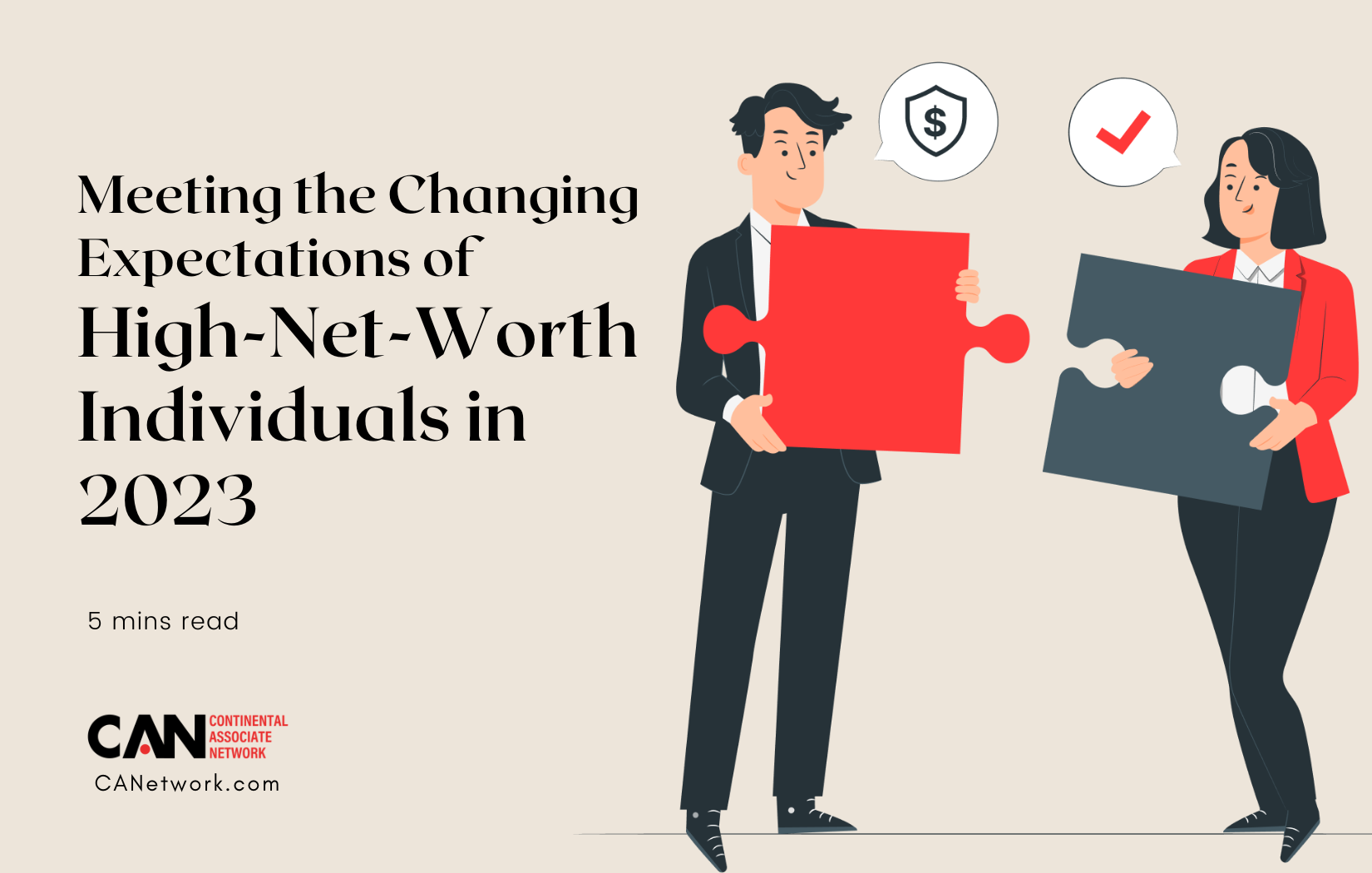 The new generation of high-net-worth individuals (HNWI) is gearing up to replace their predecessors as they aim to take control of their family businesses. Resultantly, wealth advisors are doing their best to transform their service to meet the changing expectations of high-net-worth individuals with different preferences, expectations, and even priorities in terms of wealth management.
For instance, impact investing and sustainability have now emerged as the major priority of the next generation of high-net-worth individuals.
According to Capgemini's 2020 World Wealth Report, nearly 27% of High-Net-Worth Individuals are interested in sustainable products.
This group of investors is turning their mere interest in sustainability into more concrete actions. Nearly 41% of those surveyed wish to allocate at least 46% of their wealth portfolio to businesses pursuing ESG policies.
Additionally, intergenerational wealth transfer is another emerging trend that impacts the wealth management sector and is bound to take over Asia in a couple of years.
Reports suggest that $1.9 trillion of wealth is expected to be passed on to the next generation in the next decade.
Also, read to understand how HNWI investors will be on the move, geographically and strategically, in 2023
Indeed, these trends will require the new age wealth advisors to power up and adapt to the changing changing expectations of high-net-worth individuals. In order to do so, they need to adjust the offerings accordingly and gauge clients' needs up close.
A volatile investment scenario increases the challenges for investment professionals that help generate superior returns.
Furthermore, the increasing industry regulations continue to burden professional wealth advisors.
The pandemic has triggered many of these changes that are influencing wealth management. This becomes more prominent as clients turn to customized products, digital solutions, and ESG-friendly solutions.
Wealth advisors and managers are learning to leverage advanced tech like data analytics and similar digital tools to cater to the changing expectations of high-net-worth individuals. Such tools come in handy to engage clients, develop personalized solutions, and manage associated risks.
As banking regulations become more complex, more investment specialists are adopting an approach to help match clients' needs with suitable insurance or banking partners.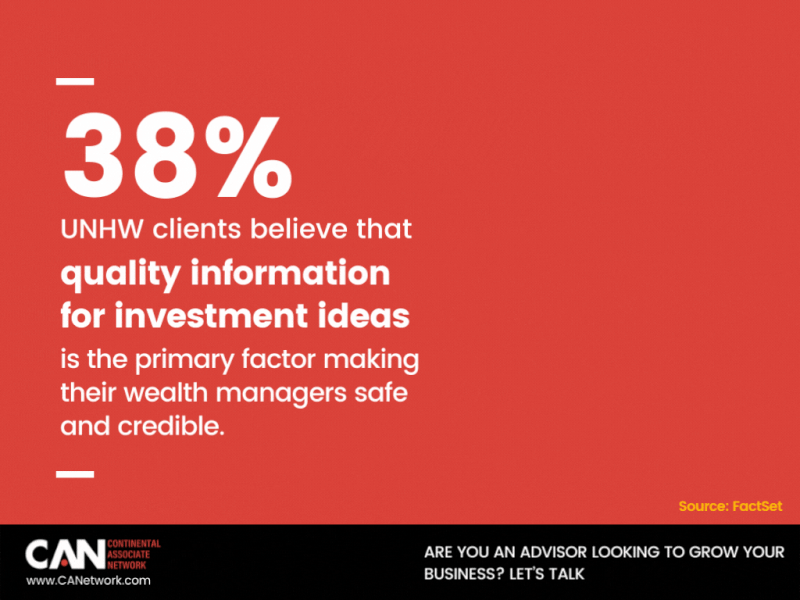 Professionals are now focused on tailoring solutions that help clients meet their wealth management and succession planning goals.
Value creation for clients
Affluent clients undergo several cross-border and jurisdictional issues influencing their investments and wealth planning.
Suppose an investment advisor's client is based in Japan with a portfolio across America and Europe. Often the global portfolio makes it difficult for clients to monitor their investments, especially the compliance, taxation, and administration issues.
Typically, in such scenarios, wealth advisors craft solutions for private clients to help simplify their task of portfolio management. They usually rely on creating a structure in a favorable jurisdiction where their portfolios are based on letting them enjoy optimized tax perks.
This rapidly evolving ability to grow and navigate through the complexities to help the next generation of affluents move closer to their financial goals.
Technological innovations seem to be the primary driving force behind this changing wealth management scenario.
The ease of access and how things can now be managed with a few clicks have shaped the desire of clients to alter their requirements, be it in terms of lifestyle or financial management.
Tech-savvy financial wealth management firms are tapping into this digital shift and its power over the investment scenario.
Firms like Continental Network Association are using the tech to connect with clients more effectively while adhering to regulatory compliance without compromising with the acceptable format.
Tech also helps provide luxury clients with the required information they intend to receive as and when they require it and in the preferable format. This comes amid the growing need for wealth management organizations to strive to improve their competitive position while they improve customer experience.
To achieve and implement this successfully, firms are diving into the arena of a centralized omni-channel communications strategy –customer communications management.
CCM in super wealth management
Here's how CCM is shaping today's wealth management and helping to manage client portfolios better and cater to insurance and finance-based requirements.
Modern CCM platforms can make the onboarding process of new products and services easier by extending application forms preloaded with customer data.
Such developments allow clients to experience quick and hassle-free signups and sealing contracts via any device that supports the signature feature.
The advancement has increased efficiency, lowered application abandonment rate, faster onboarding, and reduced print and mailing charges.
Integrating CMM technology with existing core systems will allow firms to transform statements and reports into customized communications complete with tablets, promotions, and charts.
Integrating the feature improves customer engagement, low rate of inbound call volumes, and, most importantly, improved customer experience.
The new age tech and upgraded strategies help to create, assemble, and manage client portfolios from a centralized hub.
The development helps to adapt more effectively to the changing expectations of high-net-worth individuals and allows it to cater better to their needs. However, keeping with the evolving technological trends and changes in the needs and requirements of affluent individuals is not as easy as it appears. This is where experts like Continental Network Association.
At Continental Network Association, you will find the required expertise you need to serve clients and meet their goals and solutions. Our team has a global reach that helps us cater to clients and partners across the globe with their wealth, international insurance, and financing solutions. We are adept at adopting the latest trends in the industry to help create and manage a diverse portfolio.
Read: About The Great Wealth Transfer: How HNIs Transfer Wealth With Life Insurance