Financial advisors are looking for more business, and LinkedIn can become the perfect social media platform to connect with prospects and generate more leads.
Before we start with the strategies, let's take a quick look at what makes LinkedIn a good place for financial advice:
According to the latest data, LinkedIn now has over 740 million users on the platform.
It is the premium B2B marketplace among all other social media platforms right now.
It was voted the most trusted network in 2020.
These statistics and facts clarify that having a solid LinkedIn strategy matters no matter what the type of business. For financial advisors who serve HNI and UHNI clients, the social media platform is home to all sorts of professionals, from family business owners to CEOs.
Now, let's find out how to generate leads from LinkedIn for free plus learn and how to engage, follow up and earn their trust
1. Treat your LinkedIn messages like they are emails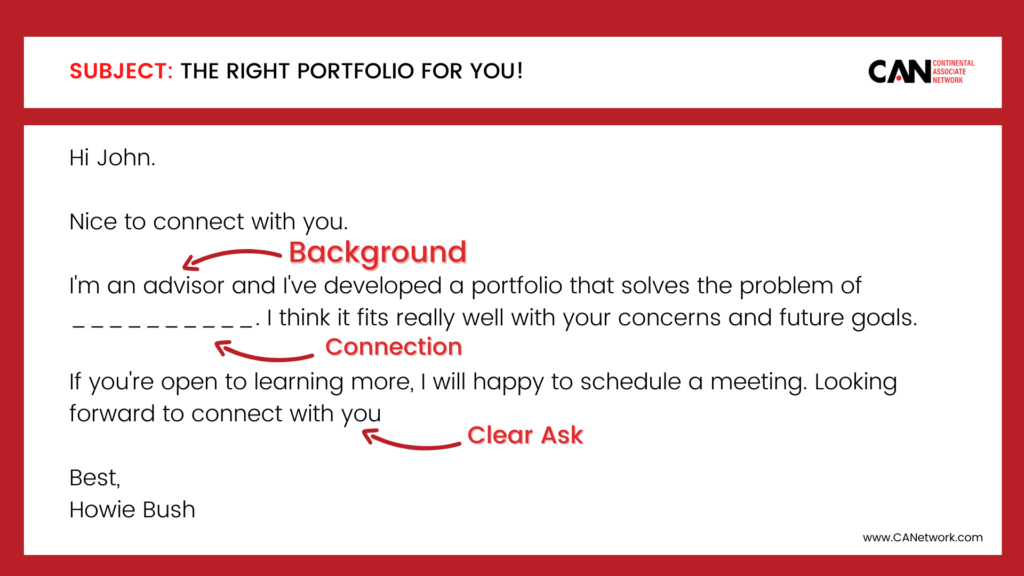 A common mistake for financial advisors is that they do not prioritize the messages they get on LinkedIn as they do in their emails. However, this is one of the key aspects to getting more lead attention.
If people are looking to get in touch with you, then it's time to connect.
2. Check the My Network section for recent activities.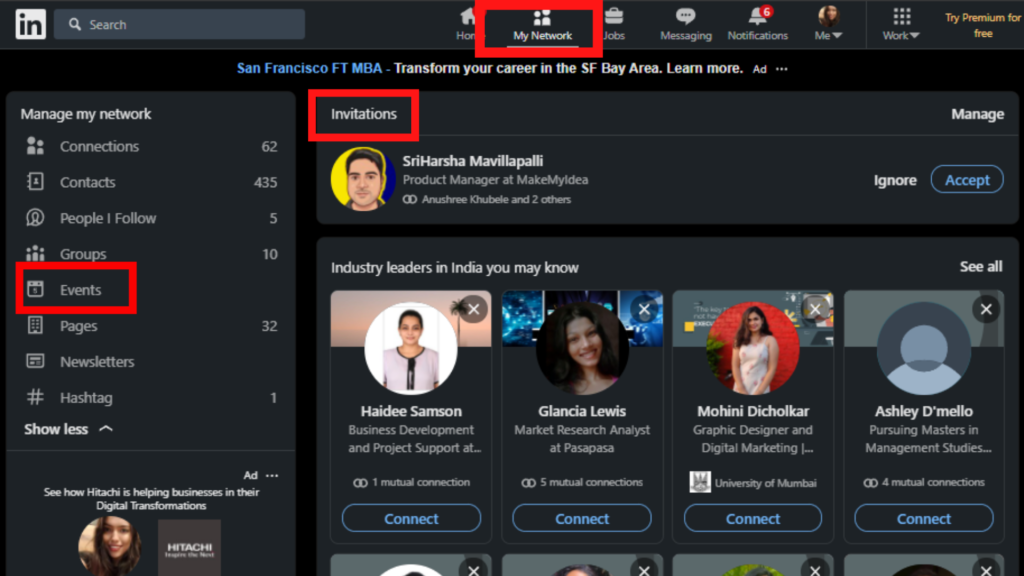 The My Network button allows you to view invitation requests and events that you can attend to meet and connect with more people.
3. Personalize your engagement
One of the critical on how you can generate leads from LinkedIn for free is engaging. It helps you to gain business momentum on LinkedIn. So, make sure you go to your feed daily and comment and interact on the posts that appear.
Constantly personalize your comments after genuinely reading the post to stand out from all the automated words LinkedIn exhibits.
4. Connect with 25 new prospects and deploy a messaging routine
Creating a routine of messaging 25 new prospects regularly will help you generate more leads on LinkedIn for free. To achieve the most out of this habit, you can improve your LinkedIn messaging strategy. Here are a few tactics to help you:
Always target your ideal audience with your LinkedIn messages.
Use friendly and straightforward messages to initiate a new connection.
Exhibit your specialization on LinkedIn.
Use a tagline for your profile. If you do not have a tagline, follow the 'I help X with Y using Z" format. Here X is your target audience, Y is financial advisory, and Z is your method.
Use a professional photo before you start sending out connection requests.
Create follow-up messages for your connections and spread them out over the next few weeks. Remember, these messages should not hard-sell anything but instead look to add value. People do not like to be sold. They enjoy making their own purchase decisions.
These strategies will help you improve your LinkedIn messaging significantly to increase your leads.
5. Send personalized connection requests to people you meet.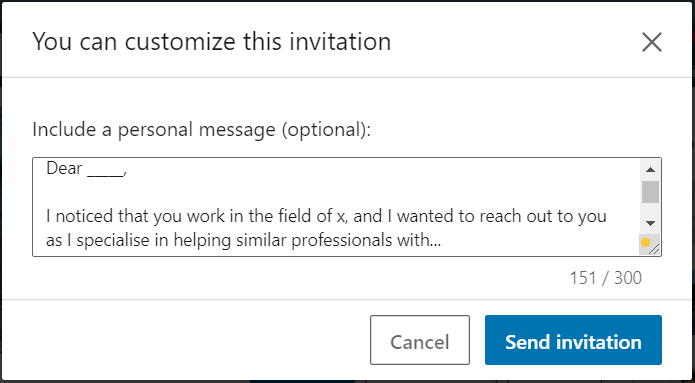 Sending personalized connection requests to the people you meet recently is not something most people do. However, it is a very sound tactic to connect with people while the connection is still warm.
Personalized connection requests also build a trust factor as these people can now see what you do for a living and how you can add more value to their lives.
6. Find new introduction opportunities.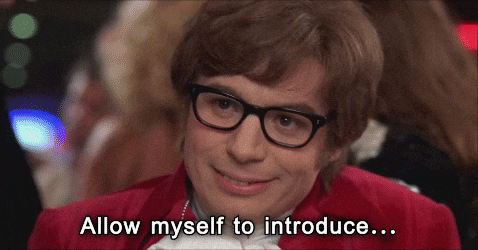 Introduction opportunities come far and few, and you should use them on LinkedIn. If you have close mutual connections with a prospect, why not ask them to introduce you to the opportunity.
This way, they trust you instantly, and you now have the chance to present yourself in the best possible light.
7. Make your updates personal.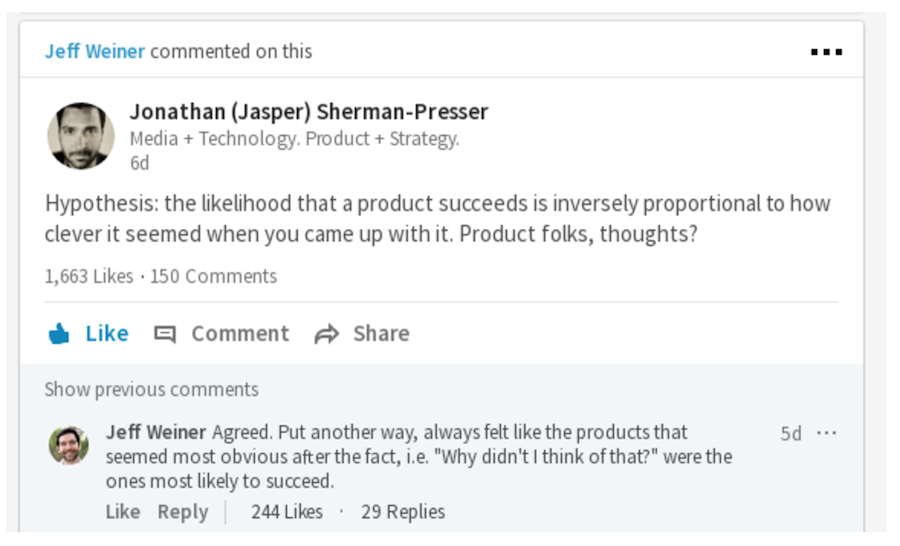 There are many trending topics on financial advice on LinkedIn. Most advisors make the mistake of writing on the same issues and just changing bits and pieces. However, their writing could become more valuable if they added their personal experience in every post.
It will add more value to your prospects and help you stand out from the crowd.
8. Engage with your feed
If you want to get more leads from LinkedIn for free, then you have to engage with your feed. Comment on the relevant posts shared by your prospects and offer your solutions in the comments. Your comments should not be a pitch for your services, but rather unconditional suggestions that show your expertise and get you noticed by all their connections as well.
The reason you should avoid a pitch is that people tend to ignore those. However, you can add a call to action to your comment, asking them to get in touch with them for more help.
9. See who viewed your profile.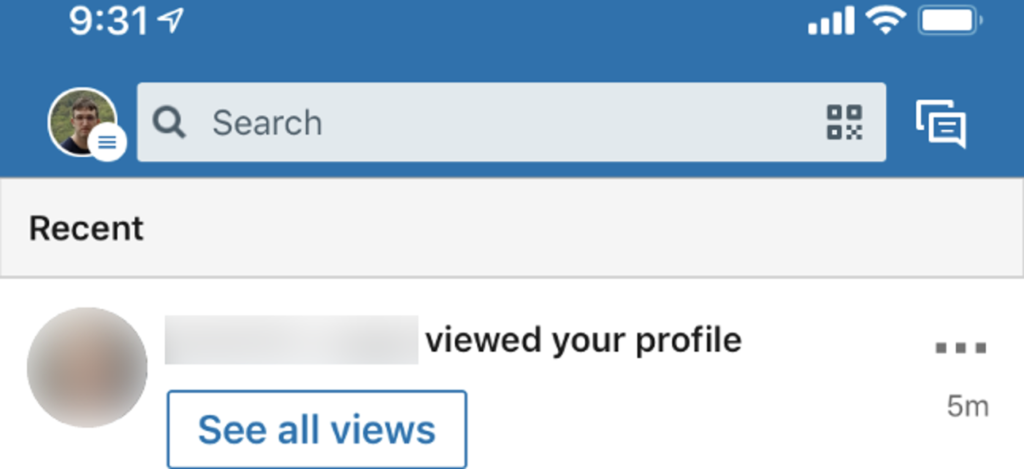 When someone views your profile, it's for a reason. So, make sure you follow these notifications of people viewing your profile and send them a connection request by following the messaging routine we have mentioned above.
10. Reconnect with older connections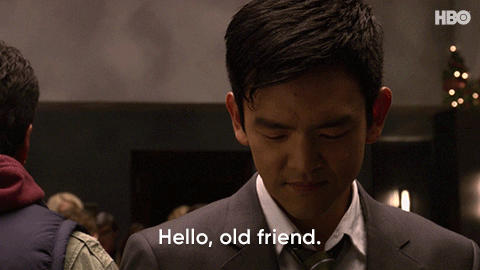 Sometimes, you can lose touch with older connections who are also part of your ideal target audience. Sending them a small friendly message asking how they have done can help you rekindle the personal and professional relationship.
11. Position yourself as an expert
People like to take advice from experts, especially when it comes to something as crucial as their finances. You can ask your clients to write you recommendations and testimonials for the platform. Your testimonials will add credibility to your claims of expertise and bring you more leads.
12. Optimize your profile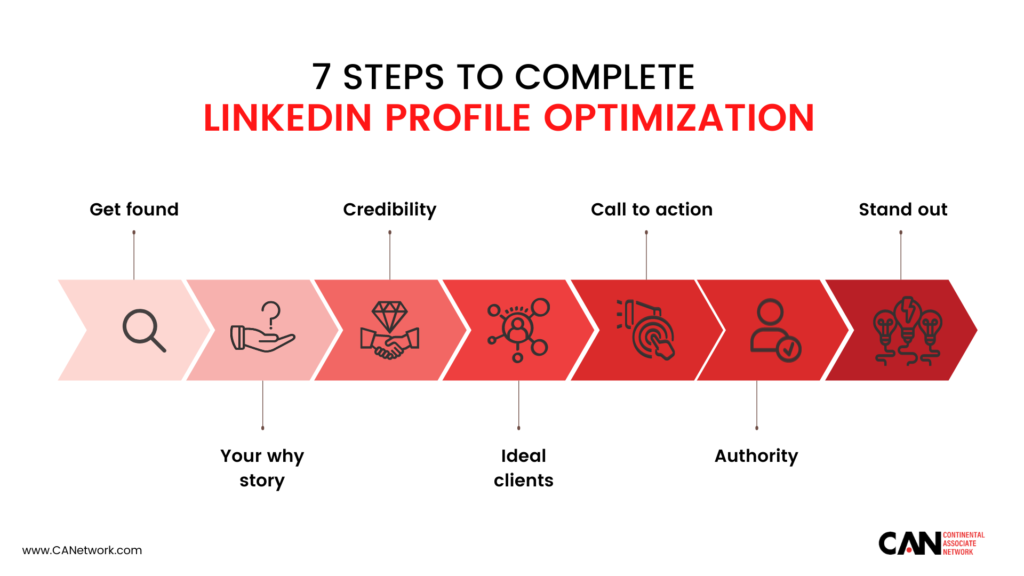 Make sure that your LinkedIn profile is fully optimized and highlights your services and expertise in financial advice. Many advisors make their LinkedIn profiles look like their resumes. However, that's not enough.
Here are some tips that can help you do better:
Add a telling background picture
Use a headline that is not just a job title
Tell a story instead of a summary
Get rid of overused buzzwords like leadership, specialized, and focused.
List your best skills
Hold your services under the spotlight
These are just a few techniques you can use to optimize your financial advisor's LinkedIn profile and get more prospects from the platform.
13. Share valuable content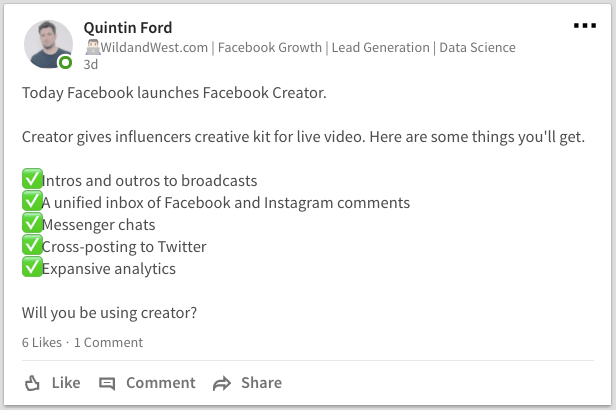 Part of gaining more credibility as a financial advisor comes from sharing high-value content from your profile. Sharing high-value content includes answering your prospects' and clients' most frequently asked questions or sharing case studies like client stories to attract more leads.
14. Never lose focus of your target audience.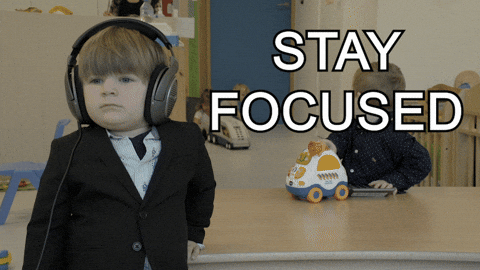 If you want more leads from LinkedIn, then you should keep your focus on your ideal audience. It is vital that you connect with all kinds of professionals, but remember that only your TG can bring you business.
15. Have warm conversations with your prospects
Warm conversations are what bring you maximum business and convert quickly. So, if you have a connection asking you for some tips on financial advice, then try your best to help them understand the issue and use your expertise to close the deal.
Here's how to generate leads from LinkedIn for free. You can use our comprehensive 15 tips to get more leads and prospects for your financial advisory business on LinkedIn.
If you are a wealth management firm or an individual advisor that is looking to evolve and reform in line with the industry's new worldview, then the Continental Associate Network is the right choice for you. It expands your reach, clientele, and network around the globe while training, resources plus offering bespoke investment and legacy transfer solutions for HNW and UHNW clients.
Book a one-on-one free consultation with us now and find out how we can help you get more (U)HNW CLIENTS