It was Pablo Picasso who said, "I am always doing that which I cannot do, so that I may learn how to do it."
Even in the Banking, Financial Services, and Insurance sectors, the road to success is no different from achieving greatness in art. Professionals must challenge themselves to pick up new Financial advisor skills frequently if they are willing to grow.
One of the best ways to do it is to ask yourself, what value do you bring to your clients?
The pandemic has been one of the fiercest challenges faced by the financial sector in recent years. It has completely transformed the industry in an unprecedented way. Thus, professionals in the industry must realize that their only route to conquer this new normal is to bring necessary upgrades to the table.
According to figures, India's Banking, Financial Services, and Insurance sector will bring 16 lac jobs to skilled employees by 2022. These stats will translate to plenty of new individuals employed in the industry that involve customer interface, customer services, and skilling to achieve customer satisfaction.
The National Skill Development Commission (NSDC) report has revealed that the need for additional human resources will increase in finance, retail banking, corporate, treasury, technology, and HR. It is clear that now is the right time to contemplate a career move into the sector.
If you have the right set of core skills and are willing to reskill yourself, then you too can take advantage of the sector's transforming landscape.
Here's a list of the challenges that organizations in the industry are likely to face due to the skill gap between their existing employees and the new normal.
Increasing emotional engagement in an intelligent way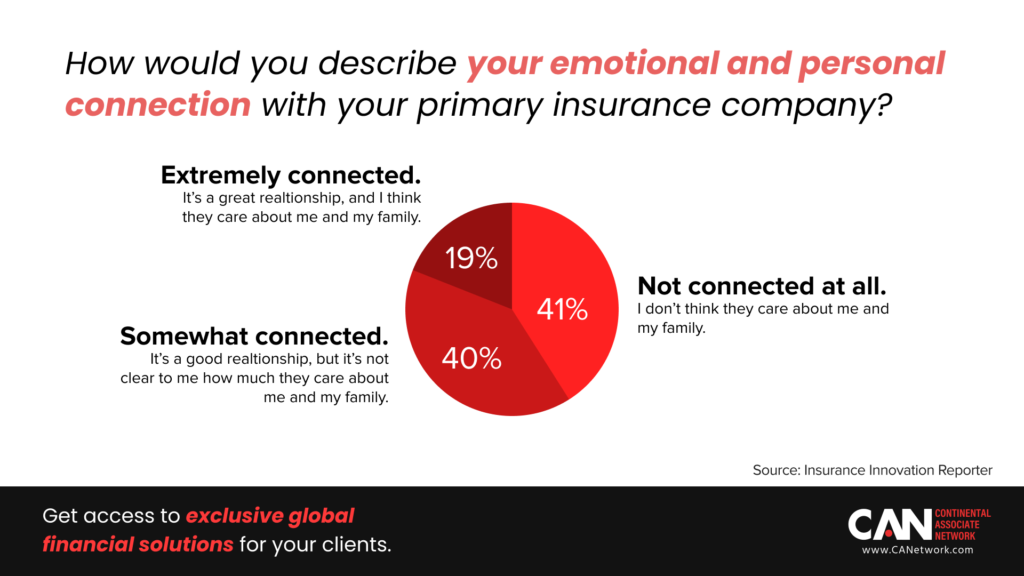 When it comes to finances, most customers often make emotional decisions. On the other hand, financial advisors are more in line with the fundamentals and technical aspects of investing while suggesting products to their customers.
However, they are often unable to connect with their clients emotionally, so they might feel unaligned. To bypass this disconnect, financial advisors need to understand their client's emotions and then propose solutions according to their needs based on their expertise.
Increasing demand for a skilled workforce
Like every other industry, Banking, Financial Services, and Insurance need a workforce that understands the insides and outsides of the business. However, this has been difficult due to the lack of a skilling and reskilling culture, led to a growing gap between what the market needs and what is available.
One of the most apparent skill gaps is in digital skills, an absolute requirement in tech-driven roles. The increasing need for the use of cybersecurity, data analysis, and design of financial advisors/firm's social profiles, website algorithms has been understaffed and overworked for the past few years.
Since the BFSI industry is adopting a more tech-based approach, this new standard needs to match the skill and specialized employment. However, technology is still not on the priority list while hiring new employees in the industry, even today!
Skill analytics vs. Performance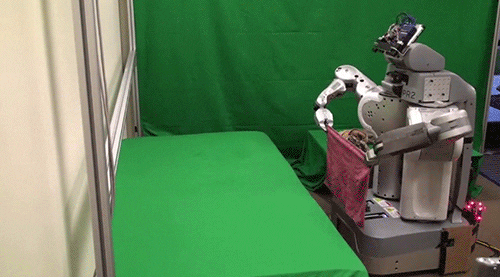 The new workforce in the sector should have good productivity with a sleeker ability to execute things. Hiring managers who are not equipped to deal with the high-paced environment can lead to more problems later.
This will eventually result in higher attrition rates and might also bottleneck the growth of the company. A research paper by Wiley Education Services and Future workplaces has revealed that close to 40 percent of organizations are likely to shift towards artificial intelligence more than human resources to streamline their productivity.
Without upskilling, the Banking, Financial Services, and Insurance sector can face a huge problem later where mid-management level employees will find it challenging to adapt to AI.
How to bridge the gap?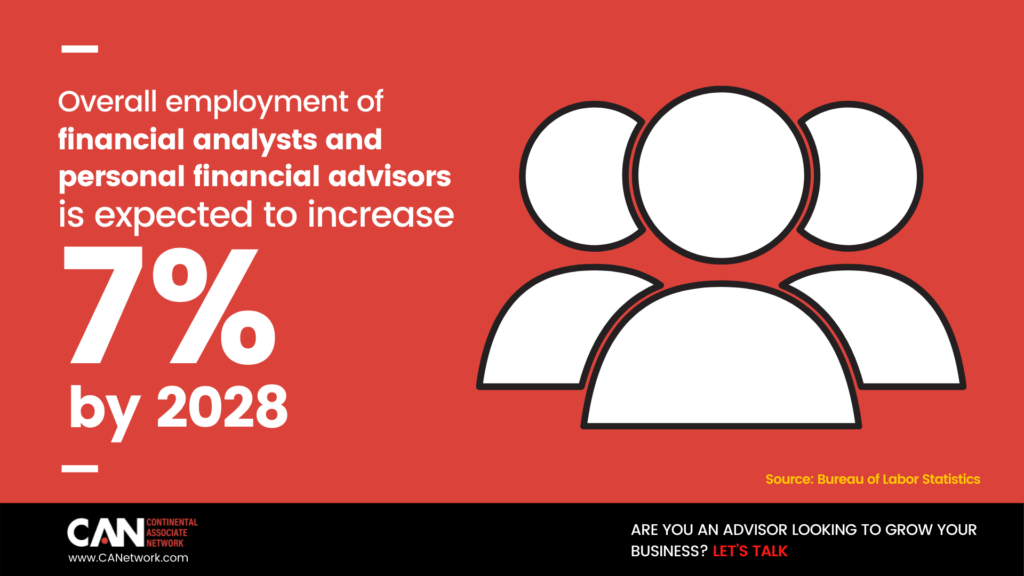 The need of the hour is to skill, upskill, and reskill new and old employees in your firm to make sure that they can match their pace with the unknown future. This action from financial companies must come immediately after the pandemic situation starts normalizing.
One of the prominent roles of financial advisors is to help clients sort their money and offer consulting services. To keep the balance right, employees need to have training in persuasion, emotional management, technology, and a host of other departments to deliver the results that their companies are looking for.
Also, adding more cross-business skills in their arsenal will help financial advisors gain an edge in a highly competitive environment.
According to the Bureau of Labour Statistics, the percentage of financial advisory roles in the total employment pie will increase to 7% by 2028. This promise's a faster rise for the sector, compared to all other occupations and professions.
With the increase in investments from businesses, professionals, and senior citizens, the growth is likely to shoot up. More financial advisors will find their balance as the Gen Z population looks to secure their money and plan for retirement in the long run. The increase in life expectancy also means that more people will have a comfortable life after retiring.
Today, professionals in any sector and BFSI must regularly upgrade themselves to ensure that they can compete in the market. Gone are the days when job roles and expectations were standardized and remained unchanged through entire career spans.
The pandemic will leave lasting implications on the financial sector as more firms move towards adopting tech to meet customer demands and the present market conditions. This positive disruption can only be dealt with by regular upskilling and a ready workforce to embrace new challenges.
Suppose you are a firm or an individual financial advisor looking to evolve and reform in line with the industry's new worldview. In that case, the Continental Associate Network is the right choice for you.
Get in touch with us at CAN and book a free one-on-one consultation that will help you dominate the HNW insurance space!