Nothing sells unless the buyer is totally convinced that they need it. Objection Handling for Financial Advisors is part and parcel of any sales process. However, financial advisors who do not learn how to handle objections and move past them often face a lot of rejection.
In this blog, we will explore how you can effectively address the objections of your high net-worth clients and close sales. Interested to find out? Let's take a look:
The Universal Objection Circle method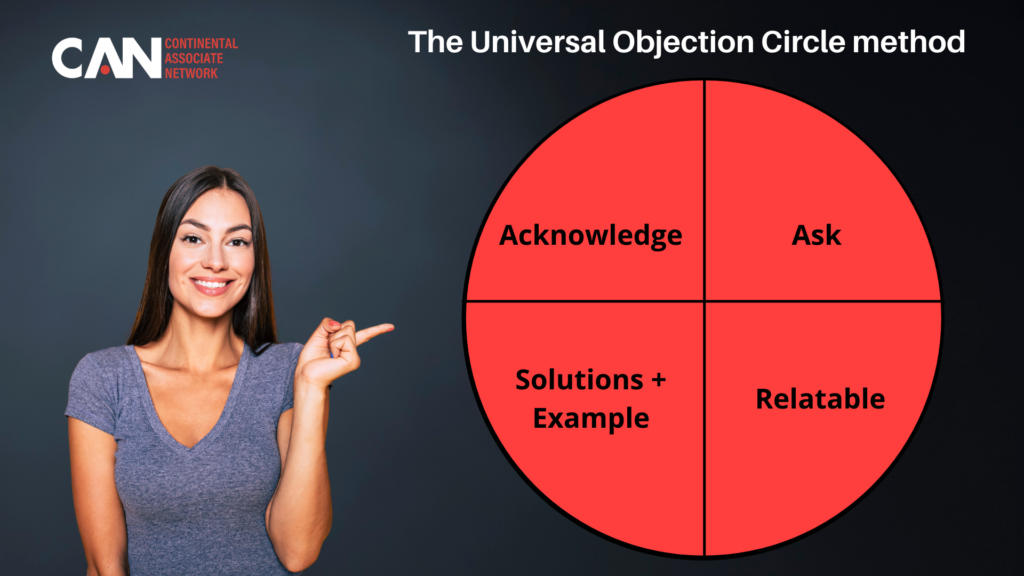 If you are faced with objections, then using the UOC to move past them and convince your clients could be a game-changer.
The UOC is a circle that is divided into 4 phases, as elucidated below:
Phase 1: Acknowledgement
One of the most common mistakes that financial advisors make while facing objections is to rally past them. However, this is not a very sound way to deal with the situation. High net-worth clients are accomplished people who need to be heard before you solve their problems.
To fix the situation, the first thing a good financial adviser should do is acknowledge the problem and try to understand their perspective.
Phase 2: Ask
Once you have acknowledged the objection, the client will feel more secure in taking his point further. At this juncture, you move into the asking phase. Here your only job is to understand where the client is coming from.
Ask questions to find out their principal reservations regarding the investment before you start trying to solve problems. Remember, research has shown that a significant number of HNW clients (>50%) have fired their advisor simply because of a communication gap.
Phase 3: Solutions – Example
After you have been able to completely understand the objection, it is time to bring in the third phase: solutions and example.
It is as self-explanatory as it sounds. In this phase, you are expected to find solutions to the objection and help your client understand how it solves the problem with an example.
Phase 4: Relatable
In many ways, the last phase is a continuation of the penultimate. Remember, solutions become more understandable when it is backed by relatability. Oftentimes, HNW individuals are unable to comprehend the technicality of your solution.
When you supplement it with a simple and relatable example from everyday life, they are much likely to be convinced to close the deal.
Solve it backward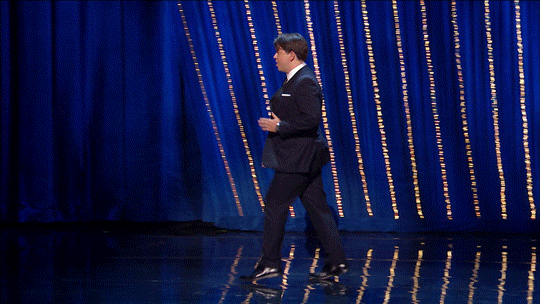 When in a stalemate, the best way to move ahead is to solve the problem backward. It is considered a fascinating and effective approach in Objection Handling for Financial Advisors. Ask your high net-worth client what outcome they are looking for. Once you have more clarity about the result, formulating a plan to bypass the objection becomes much easier.
The Case Study Technique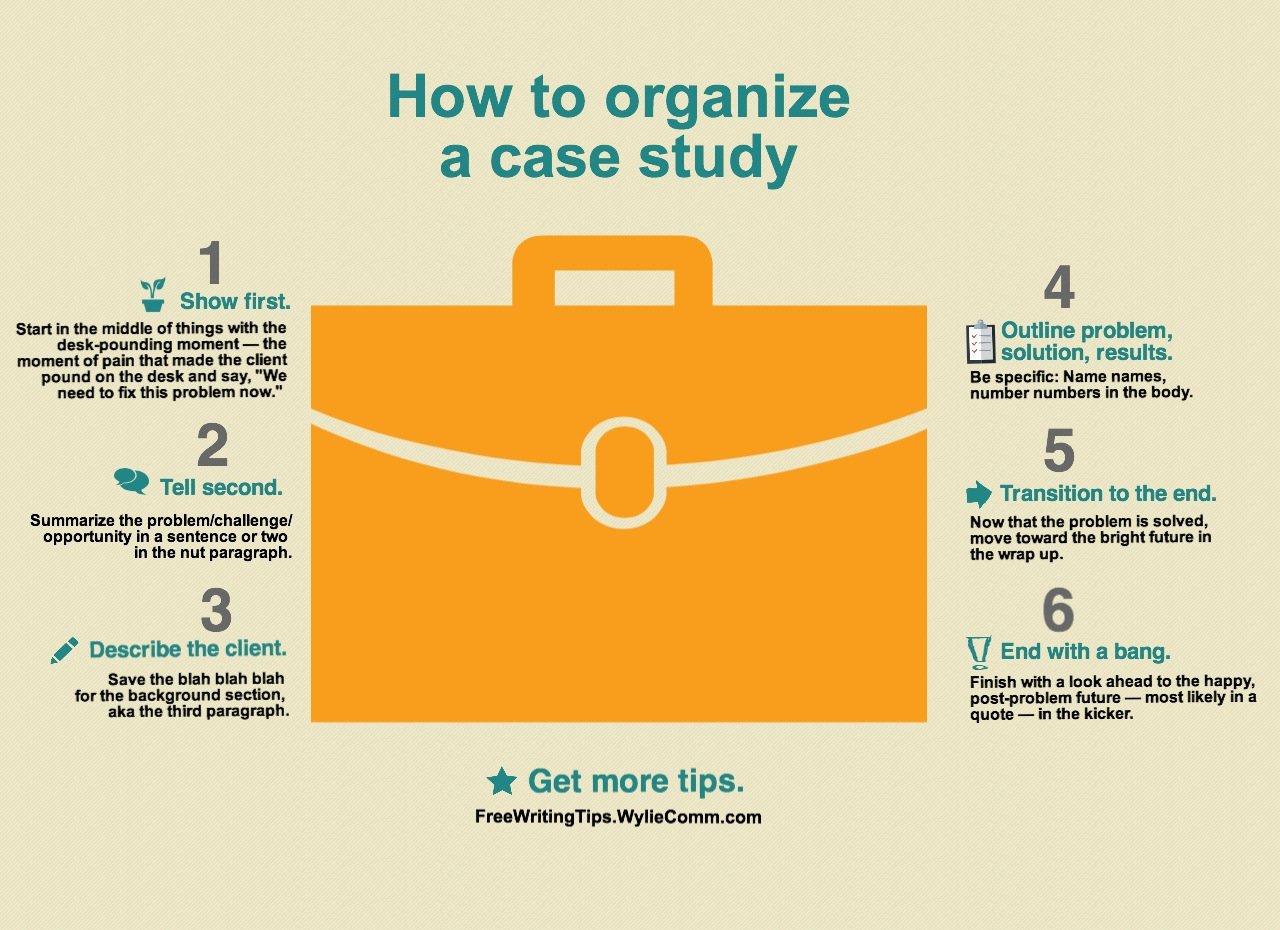 Considered one of the most effective techniques to Objection Handling for Financial Advisors, this strategy employs a case study of a different instance with a similar objection and how your solution worked out in that situation.
If you already have a similar objection that you helped solve for another client in your pocket, then it's time to bring the card out and tell your high net-worth customer that you are more than capable of handling such situations.
This strategy works best because it is relatable, practical, and instills good faith in your client about doing business with you.
Create quick case studies- https://freewritingtips.wyliecomm.com/
Also, your client feels prioritized and heard – which is a definite bonus point for any financial adviser worth their salt.
Product Explainer Method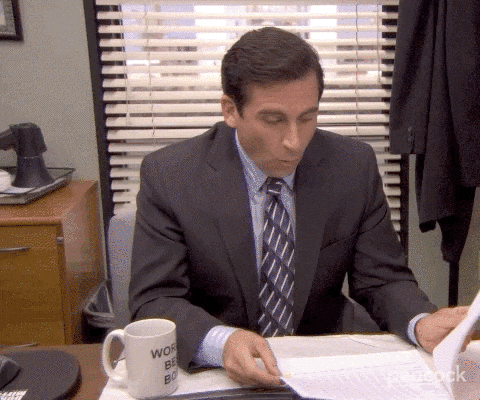 Oftentimes, financial advisers only highlight the pros of their product. While this may work to some degree in closing deals early, it is not a very good long-term plan. For starters, just highlighting the pros will distort their expectations and put a lot of pressure on you and your product.
To tackle this problem and the objections that come with it, wealth managers need to be more honest about their portfolios. Do not shy away from mentioning the downsides to a client. Remember, no product is 100 percent of what the client is looking for and there are always decisions to be made.
If you skip the process in the beginning, it might come back to haunt your business later.
The Educational Approach
There is a certain pride of understanding and comprehension about the things you do professionally. This is why many financial advisers are blinded by their experience and seek to prove their high net-worth clients wrong or make the objection sound irrelevant.
While every financial adviser is likely to commit this mistake, it probably has one of the most damaging consequences. Instead, you should focus on trying to hear their side of the story and understand if they genuinely have a point.
If in the middle you feel that they have misunderstood apart from where the objection arose, then you can address it instantly. But DO NOT be dismissive of it.
Hope this Guide to Objection Handling for Financial Advisors helps you to successfully handle objections from your high net-worth clients. If you are looking for premium solutions, contact our executives & get access to exclusive global financial solutions for your clients.
CAN (Continental Associate Network) assists Entrepreneurs and Advisors by giving them access to high-value, bespoke dollar-denominated solutions for high-net-worth clients based on a globally successful referral model not requiring any licensing or specialization. Its programs can assist in achieving higher revenue and profit targets.
Get in touch with us to learn how to attract and serve affluent clients