4 Investment Philosophies followed by UHNIs
Investment Philosophies followed by UHNIs
Protected capital growth and alpha generation – these are the most common goals shared by UHNIs in modern times.

What are the Investment Philosophies followed by UHNIs?
While there are thousands of books piled up on how to start your entrepreneurial journey and becoming a successful businessman in days, there is till a lack of narratives on how the UHNIs conserve and multiply their wealth. What do they do? What philosophies do they follow?
Here are 4 Investment Philosophies followed by UHNIs-
1. Maintain Sanctity of Investment Policy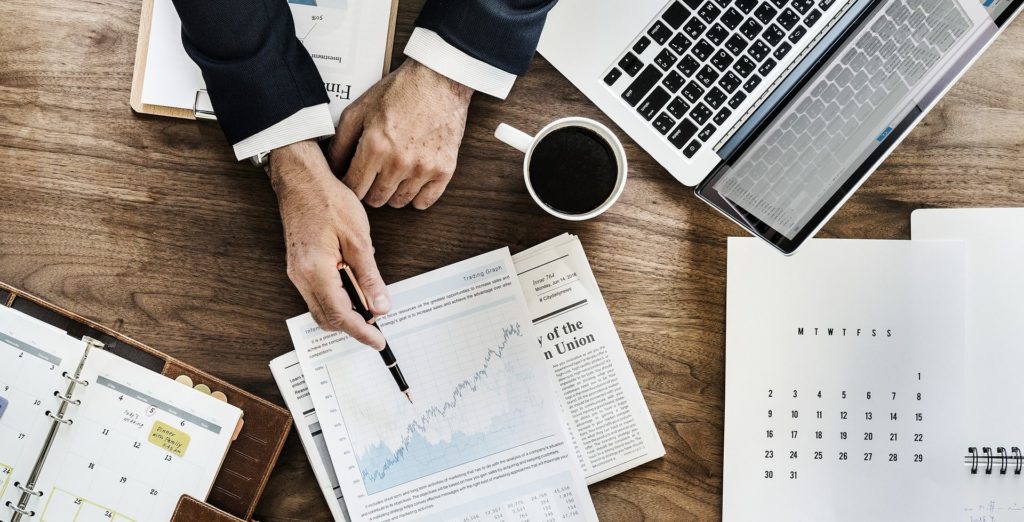 In the process of wealth management, investment policy plays a key role in create a map for UHNIs. A map that drives them right towards their desired goal, not letting other distractions barge the way. Investment Policy defines investment mandates and gives strict guidelines for achieving their goals.
UHNIs understand the significance carried by a well-articulated investment policy. They know that it can help achieve the required goals by creating a portfolio that follows the risk-return requirements of an individual. It also helps in tackling risks and accidents that could lead to concentration risk.
2. Focus on Capital Protection and Alpha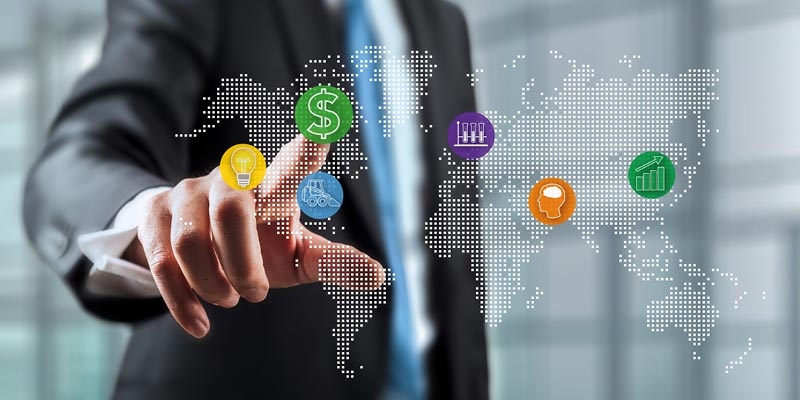 UHNIs have amassed great wealth. Their goals aren't average. They put emphasis on economic growth while preserving it simultaneously.
Structured products are investment instruments structured to help improve the return on a fixed-income investment while preserving the growth with derivative instruments. UHNIs prefer going with Structured Products. Their performance enhances with the gain in flexibility to blend in with portfolios provided by layered derivatives.
In terms of alpha generation, UHNIs have taken initiative to invest vigorously in financial assets like equity and private equity. Investing in listed and unlisted equities as a part of core portfolio, is a major choice of UHNIs. As they are not swayed by short-term market corrections.
3. Adapt to Technology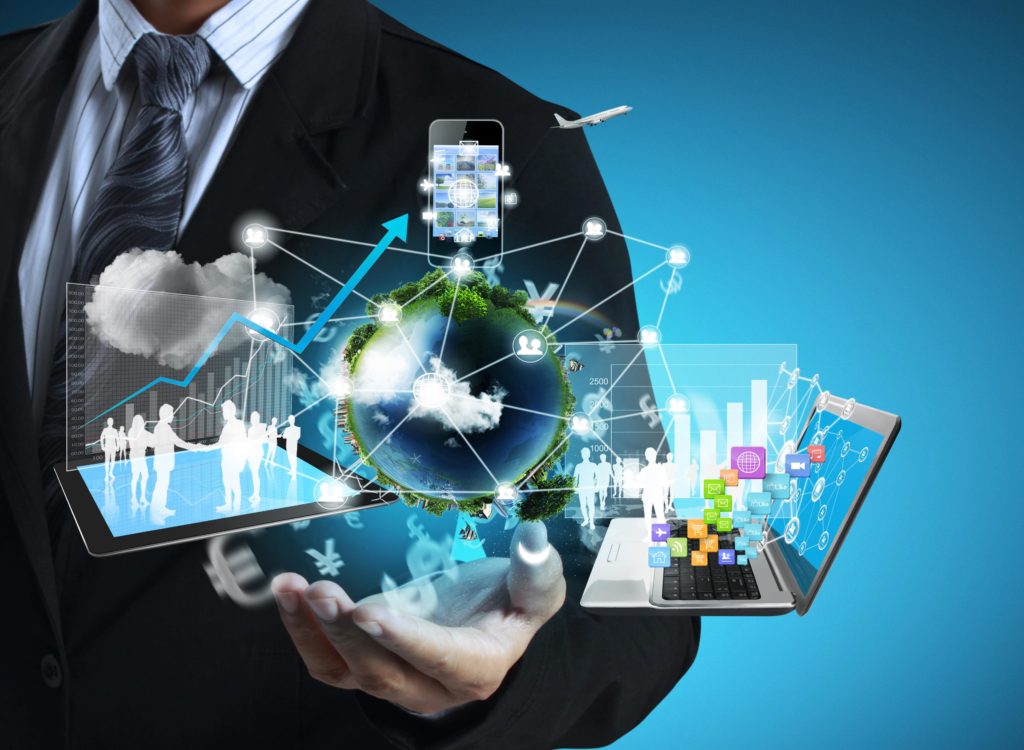 UHNIs have addressed the transformation of every aspect of the world in the influence of technology. And they believe in embracing the power of technology for attaining technology-powered solutions in the most effective way. They are tending to implement tech in near to all processes of their business. Since they have been agile enough to adapt to the change, now they are leading ahead of the curve.
To know more: https://www.ft.com/reports/technology-society
4. Invest for Social Impact

UHNIs are not just filthy rich but are generous too. They believe in 'giving back to society'. They did so primarily by charities and supporting initiatives. Now, they actively participate in a social cause. They invest in companies that are working towards conserving the environment or generating concerns towards social issues.
The concern towards social cause is also growing stronger and becoming a part of life for UHNIs.
These were the 4 Investment Philosophies UHNIs implement in their business.
Follow these 9 tips and to sell your next millennial prospectus. If you are a wealth management firm that is looking to evolve and reform in line with the industry's new worldview, then the Continental Associate Network is the right choice for you. Get in touch with us at CAN and book a free one-on-one consultation that will help you dominate the HNW insurance space!
Join our webinar to learn how to attract and serve affluent clients