In the post-covid world, working from home is a reality for all professionals, and insurance is no different. However, considering how interactive and persuasive insurance agents have to be to make sales, working from home may feel challenging.
Nevertheless, one must adopt new techniques to prosper in the digital age. Today, we will look at seven tips that can help you increase your insurance sales pipeline from home. 
Think it will help your sales figures? Let's find out:
1. Be an educator, not just an agent.
When you are selling high-value life insurance virtually, you need to establish credibility with each customer. This means the best way to do it is to make sure you explain to them what they are paying you for.
What most insurance agents forget is that not many people understand the types of life insurance available. All they know is that buying the right insurance is expensive and extremely important.
Therefore, it is no surprise that your education will get you the most sales, not your selling skills. Do not hurry to close the deal initially – make it a seamless choice for your clients.
2. Engage your clients virtually
Your client calls must make progressions each time. Take the chance to convert your phone calls into video calls by asking your prospects to join your online meeting link. Invest in good presentation software to ensure that you can make the experience as visual as possible for each of your clients.
Keep regular virtual meetings lined up with your clients to give them updates, build relationships, and make them consider other policies. It is not impossible to construct engaging presentations on a video call; it is a matter of putting things together.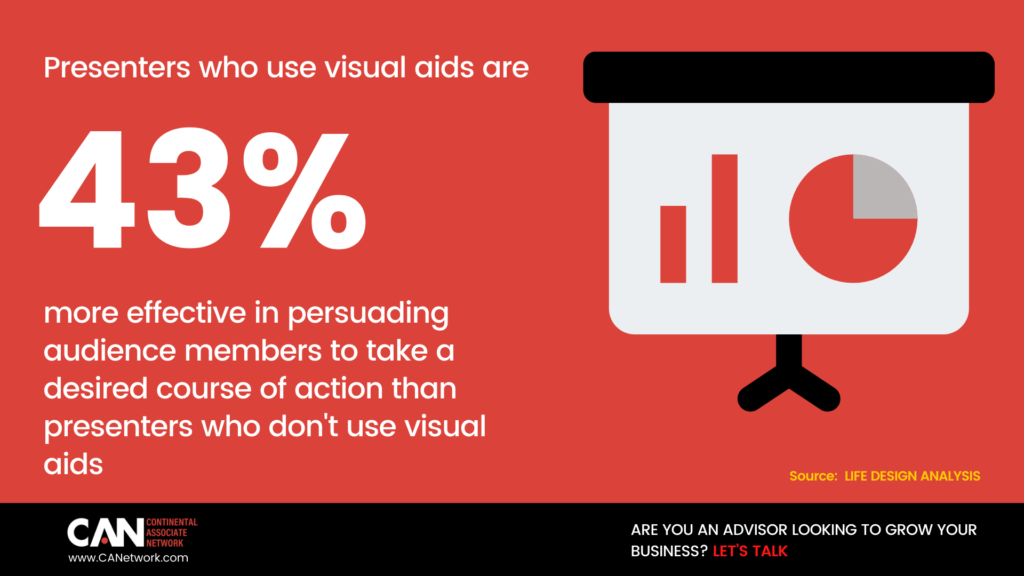 3. Give fewer options
While this is not the advice you might expect, it is scientific. Psychological experts say that the more choices a person has, the less likely they are to come to a decision. Therefore, the intelligent thing to do, especially during virtual meetings, is to offer fewer options.
But how do you still help them find the best option for their needs? Listen. That's all you need to do to understand their needs and guide them to the policy that suits them best. 
Also read: How to close Large Life Insuarnce Cases
5. Ask for referrals
A referral from your regular client is the best kind of lead there is. However, when starting with a small client list, referrals can be hard to come by. To compensate, you can ask for referrals from friends, family, or anyone you trust.
Also, if your referral falls through and does not close, make sure you call the person to let them know that you will be delighted to work with them in the future. You can conduct exit surveys for people who do not buy from you.
That way, you will get the valuable feedback you need to improve on your work. Conducting your business from home will take some getting used to, and one should not pressurize themselves too much.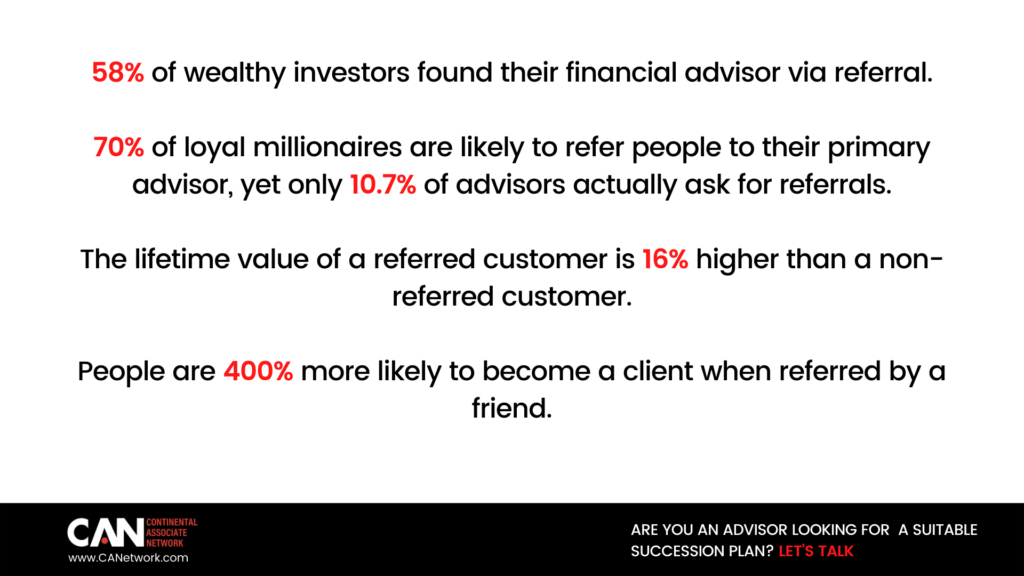 6. Don't miss out on social media.
A lot of insurance agents imagine their clientele to be above the active social media age bracket. But that is far from the truth. Social media is a money generator, and many high-value millennials and Gen Z use social media to get leads on everything, from legal to financial advice. 
When thinking of social media content, the first thing you need to do is figure out your brand positioning. Make accessible and shareable content with a visual touch to attract more clients.
Social media is a necessity in modern businesses, and your presence on these platforms can make a lot of difference to your outreach. 
8. Establish a cross-selling system
One surefire way to increase your insurance sales is to cross-sell and upsell to your existing customers. If you sell multiple types of insurance, there might be another policy that your customer might need.
The key is to understand when to cross-sell insurance to a client. In insurance, it's best to focus on the critical needs first, then propose a new policy that can benefit.
You must remember two critical rules while cross-selling: client satisfaction and complementary/appropriate/relevant products. Remember that the correct cross-sell insurance model is always customized to your customer's needs.
These are the seven tips will help you to increase your insurance sales pipeline in this digital age.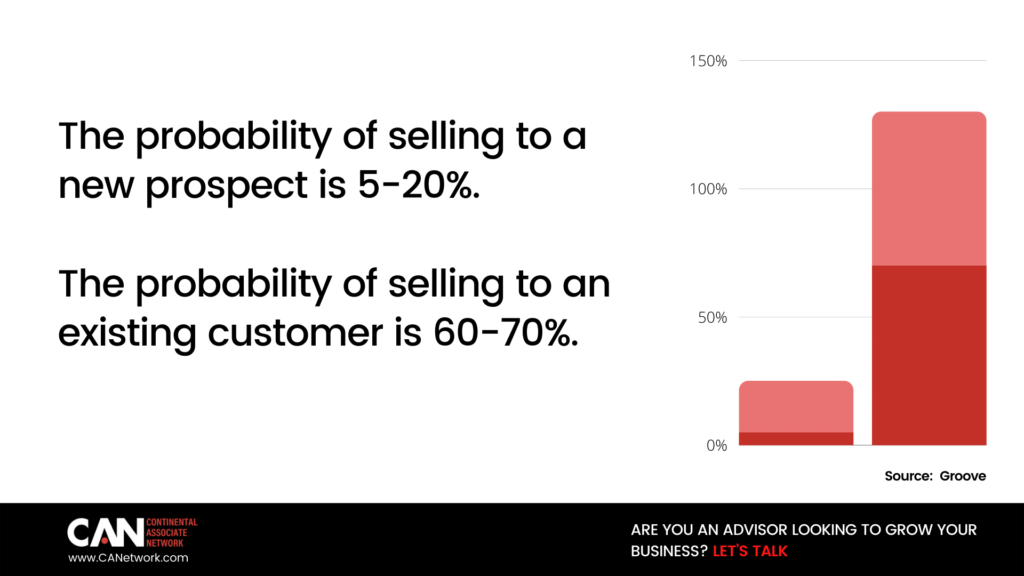 Continental Associate Network (CAN) provides access to best-in-class financial solutions and access to an exclusive list of prospects. Partner with CAN today and get benefit from bespoke solutions tailored for High Net Worth Clients and unapparelled guidance at every stage. To learn more, book a free one-on-one consultation with us. 
Get in touch with us to learn how to attract and serve affluent clients