Closing leads for life insurance is the number one job of any financial advisor. However, things are a little different if you are selling a product like life insurance to HNW clients.
Today, we are looking to explore the various methods that can help you close large life insurance. Here's a comprehensive look:
The 3 Step method to close life insurance
No matter how complicated the proceedings, you can always break it into a simple 3 step method.
Step 1: Ask questions and listen
People who ask questions are in control of conversations. On the other hand, people who listen tend to establish more personal empathy. If you get used to these two things as a life insurance salesperson, then you will be able to connect with your prospects on a much deeper level.
Step 2: Answer their queries
Once you have established good communication, it is time to show empathy. Be involved in the queries of your prospect and help them find the answers that suit their needs best. When an HNW client feels that you are not there to just sell a product, but genuinely help them, they are likely to trust you more.
Step 3: Confidence
Always remember that you are the expert in the matter. You are the one who is going to advise the client on the best possible product. That is what being a confident wealth manager is all about.
Answer their questions and tell them why you think a product is best for them. People respond well to confidence, especially when they are looking to buy something.
The Either-Or Method
This method is particularly useful to convince clients who are already serious about getting the insurance and are just looking for options.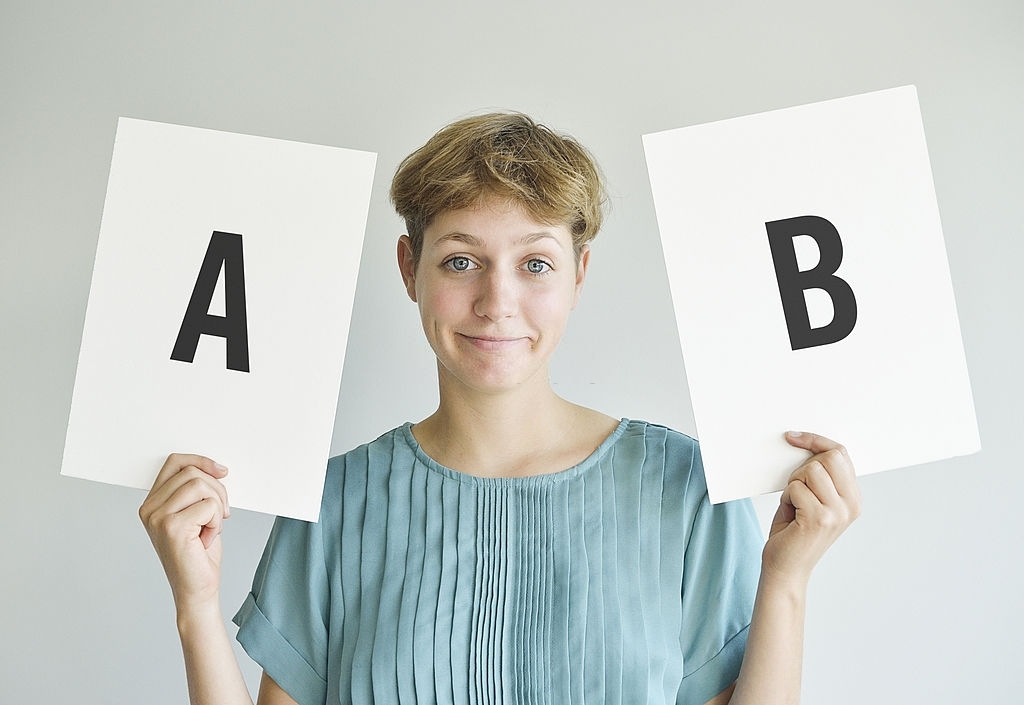 Now, it might sound easy to get business from a willing person, but it really is not. A lot of HNW individuals who are looking to buy large premium life insurance often get led into an array of options and it becomes increasingly difficult for them to decide.
If you want to close a sale like this, then give them two options that are well suited to their premium size and risk aversion. After this point, your only job is to wait in silence till they make a decision.

Also Read: What UHNWs Want From WEALTH MANAGERS?
The Takeaway Method
Another lesser-known sales method that requires confidence and persuasion, the takeaway method is based on a simple idea: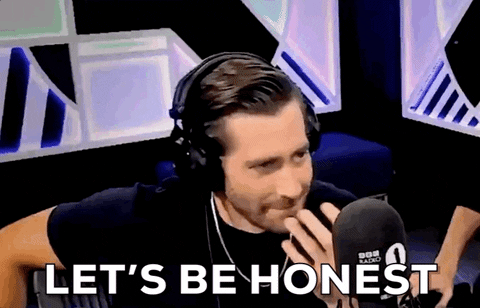 Tell your clients upfront that you are willing to help them reach their goals to the best of your abilities, but there are no guarantees.
One of the reasons this method appeals to HNW clients is because of the straightforwardness with which the approach is made. It is usually more effective with people actively seeking high-value life insurance rather than someone you actually have to convince.
Need, Like, Cost Method
The Need, Like, and Cost method comes from a very simple principle: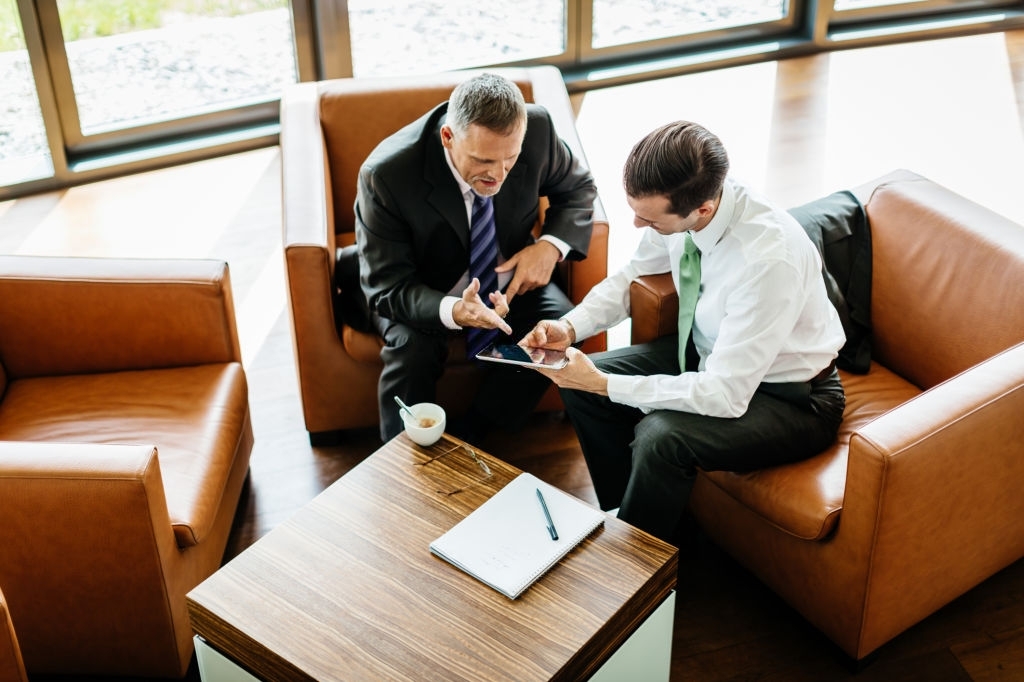 People buy what they need, if they like it, and can afford it.
Whenever you are going to implement this closing technique with your clients, make sure you have a solid understanding of what their portfolio needs. If you do not and are meeting the person for the first time, then ask them about what they are looking for.
Once the need is properly established, move on to finding options for them that they like and can afford. Since this method works on a streamlined basis, it convinces clients easily that the only logical thing to do after finding your need and liking it is to make the buy.
Underwriting Close
Considered one of the more subtle closing methods, the underwriting close utilizes an often-forgotten aspect of life insurance – health qualification.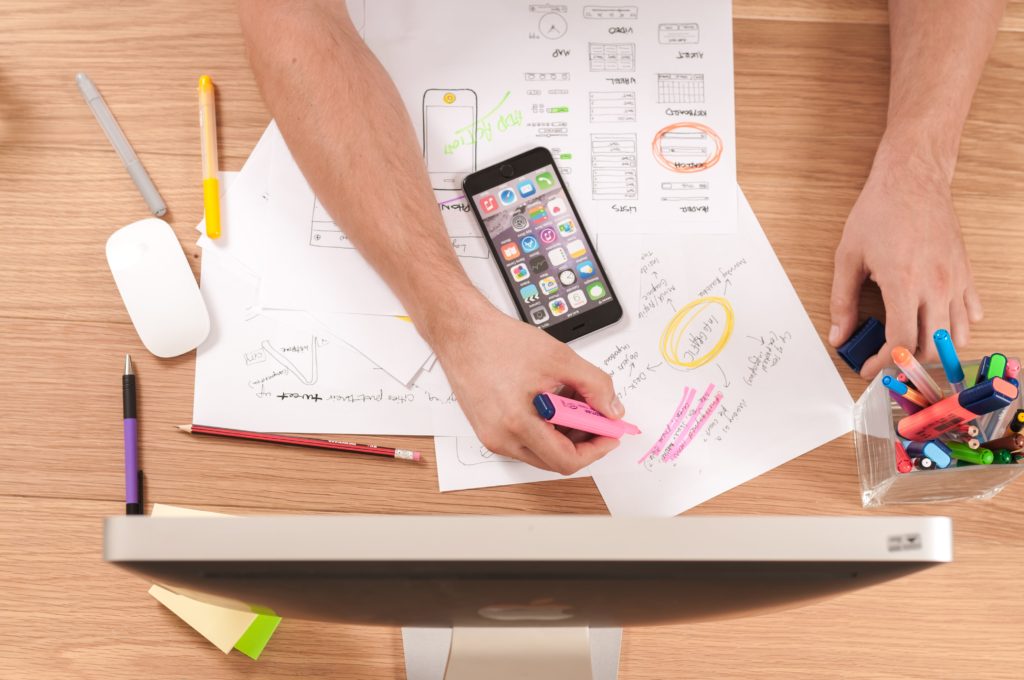 If you feel like you are dealing with a particularly indecisive client, then this method can work wonders for you. Introduce a policy to them that you think matches their profile, return expectations, and risk aversions well.
Then tell them how you are not sure whether you can help them and it all depends on whether their health qualifies. This hook gets clients invested in the process and the formalities can begin from the get-go.
Once they do get through the health qualification, they are much more likely to buy now because, in their heads, they have been working hard to get it and now your product is the new reward for them.
The 3 Options Method to close life insurance
Once you have their portfolio, profile, risk aversion, and tendencies on lock, look for 3 options that match the criteria. All 3 should have varying price points from the lowest to the highest.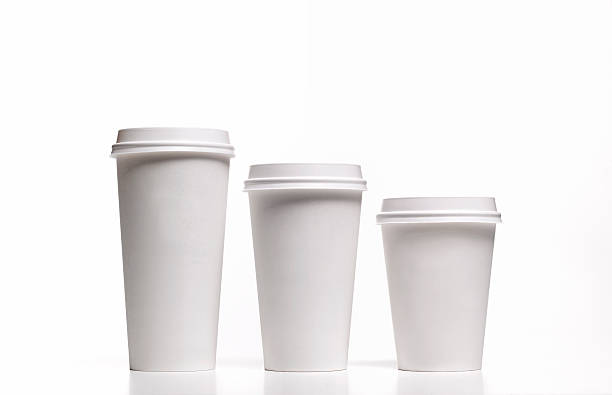 Customers always feel more prioritized when there are options. The 3 options method is based on this very simple principle.
Now, before you present the options to them, tell them that you know that all of these options are perfect for them, but you still need them to tell you which one they would like to buy.
This sets up an expectation that the suggestions have been custom-made for their requirement (like any good insurance agent would do). Now that you have thrown the ball on their court, they are likely to be pressurised into buying the insurance with maximum premium and benefits.
The only thing that you need to keep in mind is always presenting options that are viable for them. Use these 6 different methods whenever you sell insurance to high net-worth and ultra-high-net-worth clients.
Continental Associate Network (CAN) provides access to best-in-class financial solutions and access to an exclusive list of prospects. Partner with CAN today and get benefited from bespoke solutions tailored for High Net Worth Clients and Unapparelled guidance at every stage. To learn more, book a free one-on-one consultation with us.
Get in touch with us to learn how to attract and serve affluent clients