Top 4 ways to make client want life insurance
Are you a life insurance agent who wants to get more clients to buy their life insurance policy? But keep getting bullied by excuses such as, ' policy is too expensive', 'I need to think about it', 'it's of no use to me', 'let me talk with my family', 'alright, that sound's good! Let's discuss next week'. You already know that these excuses lasts for decades but the week they promised to speak never arrives.
Do you know how do financial advisors get clients? Do you want to effectively sell your life insurance policies to people? Do you want the customers to engage and buy your policies?
If yes, here are 4 steps for you to make client want life insurance
Spread Awareness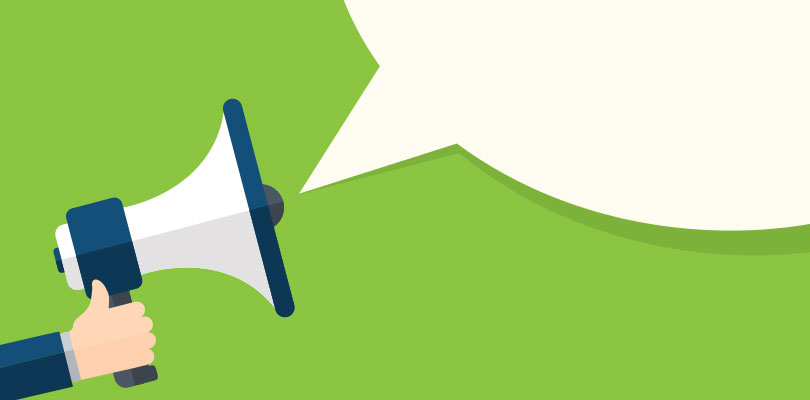 Aware the people about the purpose of the life insurance policies you offer. Often people get confused when insurance sellers start babbling about several policies they have to offer.
Avoid the babel and niche down your offerings. It may prove beneficial to niche down your offers. In the least time given to you by your prospect, you can easily focus on explaining the life insurance clearly.
It's important to explain your purpose as a life insurance seller to your clients, it will help them understand the policies even better. Let your clients know that you will protect them or any financial goal they want to protect from any unseen event.
Also read: Things to know about HNI
Spread the information evenly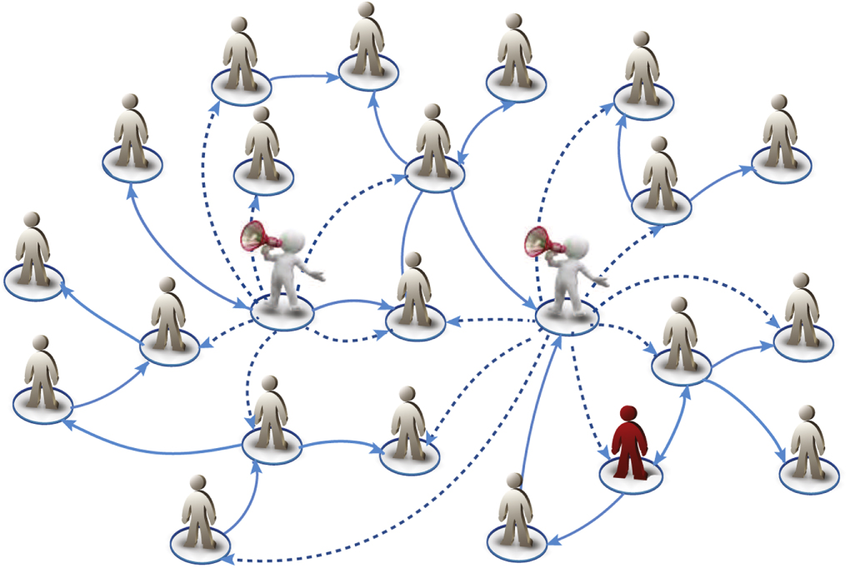 It's very usual to find people turning down the offers of buying life insurance. They see insurance policies as a cost, rather than perceiving it as an asset.
As a life insurance seller, it's your job to clear their misconceptions. And to do that, you need to first understand the audience. You need to know their needs, their problems, pain points, and their doubts.
You can spread information only after you know their terms. So, ask them their opinions on life insurance. Get a clear view of where they stand on the topic of buying policies. And after getting a clear picture of their stance, fill them up with the necessary information.
Explain the value of life insurance
Don't just ask one question. Ask them a lots of questions to understand their
background, their requirements and expectations. Convince them about the value which they would acquire by investing in life insurance, suggest them long term solutions to their necessities.
Develop a sense of urgency
Most of the times, prospects don't invest in life
insurance because they feel an urgency to safeguard themselves economically. Until, they face an unseen incident like, 'a close relative got hit by car', 'old woman next door dies of diabetes', or anything happens that raises a sense of urgency, your client will not think of investing in life insurance.
You need to develop that sense of urgency among them, explain them that
accidents wait for none and today is the best time to secure the upcoming days.
Knock down all their doubts and excuses and gain yourself a successful sale and satisfied client.
Get in touch with us at CAN and book a free one-on-one consultation that will help you dominate the HNW insurance space!