10 Strategies to Attract, Engage, and Land High-Net-Worth Clients
What do financial advisers need to know to have impressive list of high-networth clients?
That's the question everyone in the business wants to find the answer to.
So, we did some digging to unearth the 10 Strategies from the heaven
above for high-net-worth financial advisors. If you want to enjoy the status of the crème de la crème in financial advising, then it is time to live by this stone tablet!
Improve service quality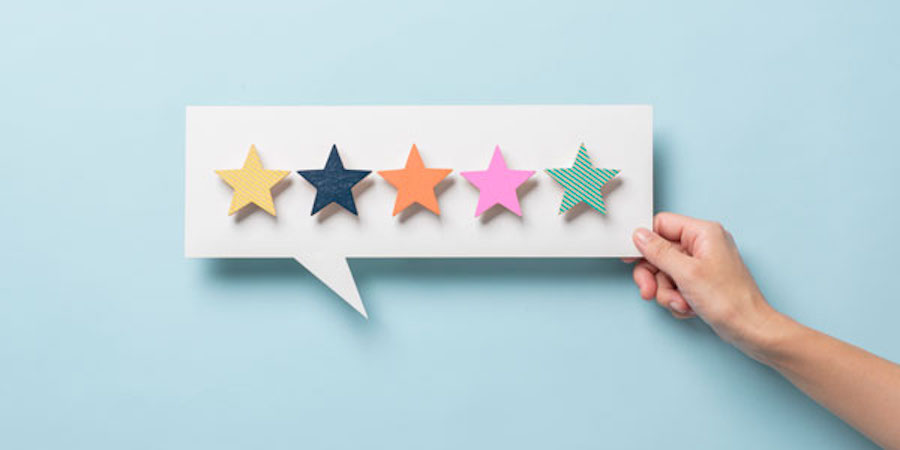 HNWIs bring in a lot of business. The stature of their wealth demands more
attention, personal communication, and seamless service
As a financial advisor, if you are looking to get more HNWIs, then your goal
should be to provide them with comprehensive and customized investment plans. Don't believe us?
According to CapGemini's 2019 wealth report, firms that ranked higher in
personal connection outperformed ones that ranked lower in several financial parameters. Therefore, never forget to include a little personal touch.
Focus on high density segment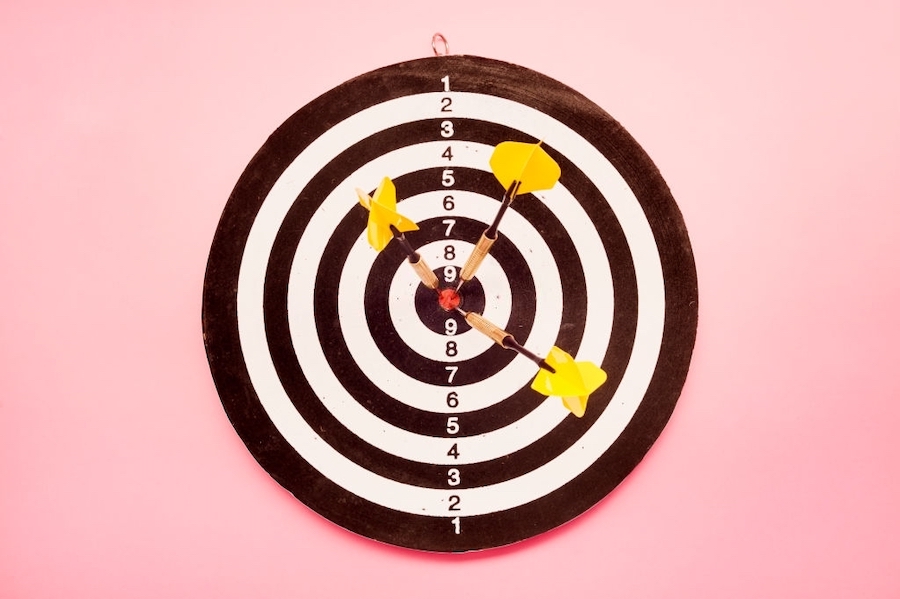 Spectrem Group research has concluded that 63% of HNWIs are retired and 14% consider themselves semi-retired. Also, 30% of them invest only during an event i.e., they seek consultation only when the need arises.
Which means that a majority of them are looking for estate planning, customized wealth management solutions, and philanthropy options
Make sure these areas are your strengths when it comes to giving them advice.
Develop the right personality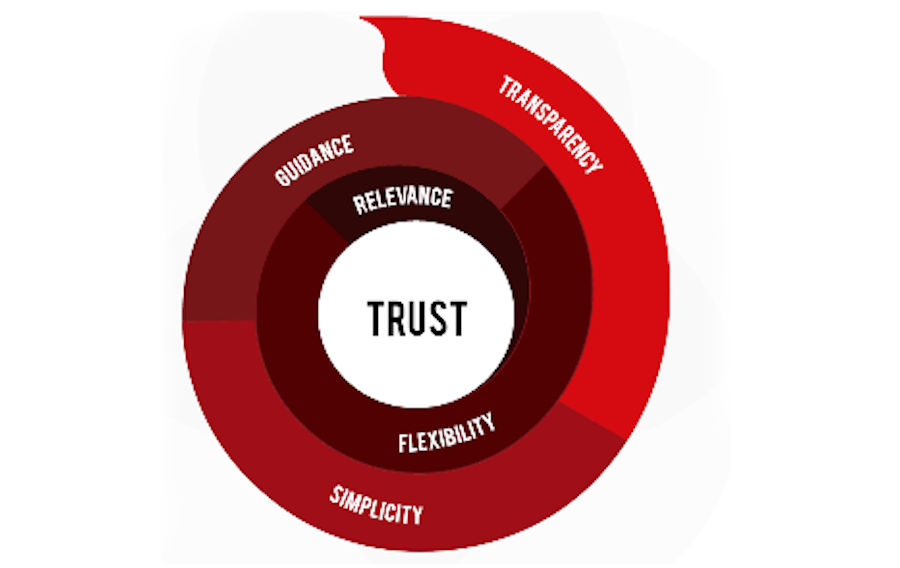 Every HNWI is looking for a specific set of personal qualities from their financial advisor.
To break into their circles, you need to cultivate a personality that allows them to trust your advice on their money.
From being proactive to dealing in absolute discretion and being responsive and reliable, your attitude should put them at ease and make them believe that you are the right person for the job.
Prioritize getting things done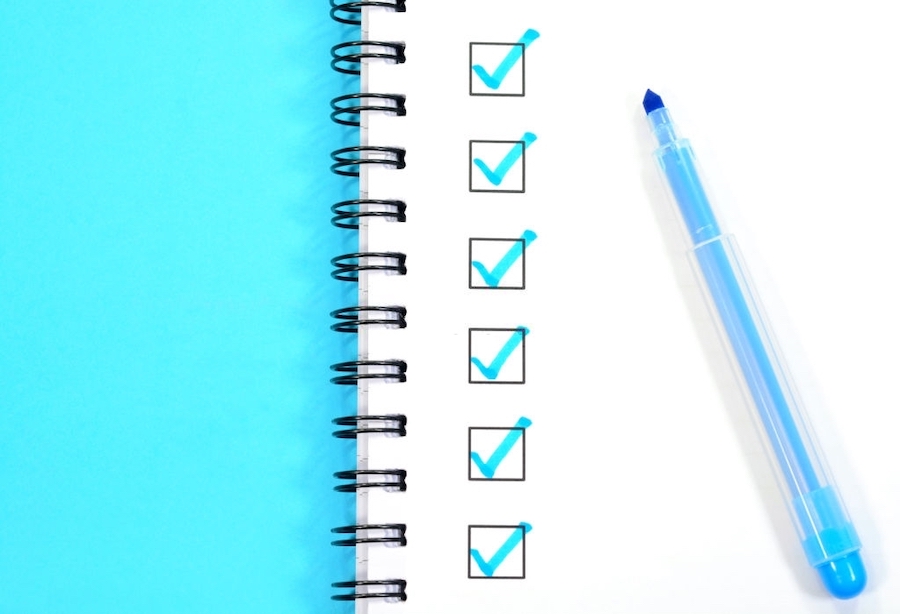 This might sound straight out of Hollywood, but it's very sound advice.
Your HNWIs do not have the time or intention to worry about their financial hurdles. And since they have money, their problems are more complicated than the average Joe.
As their advisor, your only work is to become a one-stop solution to getting these problems fixed efficiently. The less your client has to worry about the money they trust on you, the larger share of their pie you are likely to get.
Offer investment diversity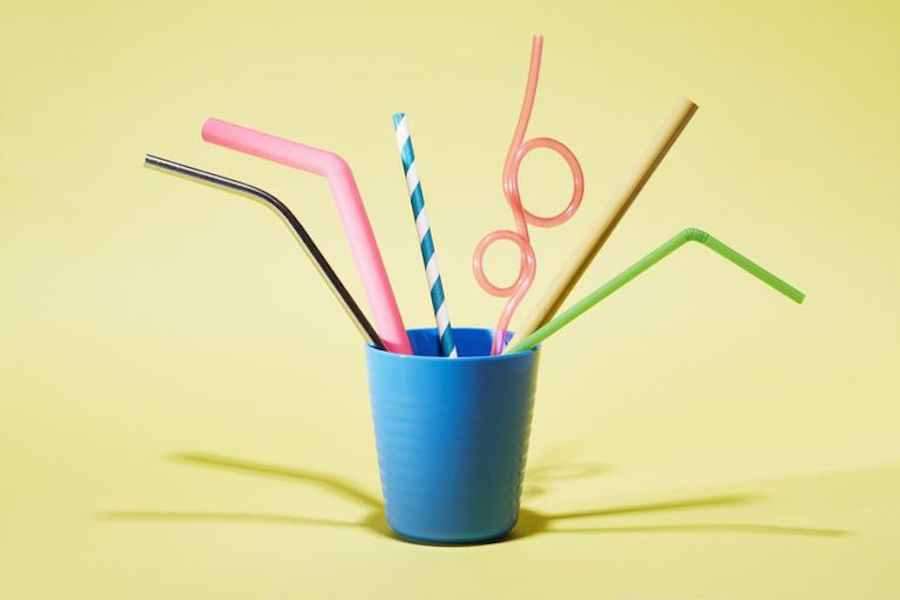 If you have more than a million dollars in investible liquid assets, then you will need a portfolio that looks further than the horizon
Financial advisors to HNWIs need to have a diverse set of options that include everything from art to BigTech options, gold bullion, or prime real estate.
Not just that, they also need to focus on maximum tax efficiency and high returns so that their clients never regret trusting them in the first place.
Network with other industries
How does a financial advisor get more HNW clients?
Start interacting with other industry professionals that also have similar client profiles, like lawyers, real estate firms, accountants, and personal shoppers. If you can score an introduction with a client from someone they already know, your trustworthiness improves immediately!
Also, service your existing HNW clients in a way that they recommend other people from their social circles. If you get these two channels on lock, adding more HNW clients will be a cakewalk.
Plan strategy and execution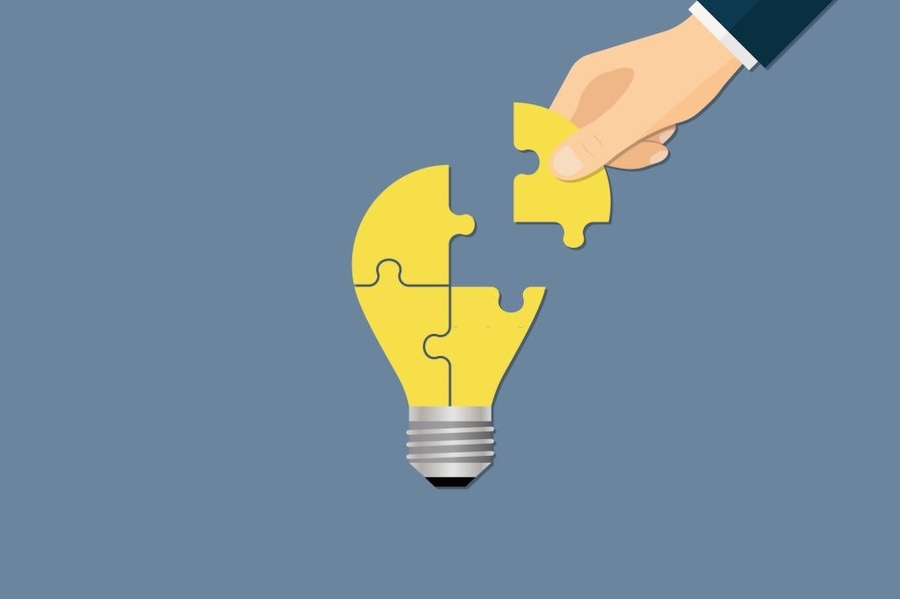 When you are faced with a complex situation, what do you do as a financial
advisor?
It's not enough to solve the problem. You must make sure that your client is a 100% with your strategy and execution. As a consultant, it is important that you give them sound advice but never make them feel like you are the one in charge.
Every HNWI needs to have control over his investible assets at any given time.
Also Read: Things to know about HNI
Ensure their family legacy
People who have been able to achieve financial success in their lives obviously look to pass it on to future generations.
Your job as their financial advisor is to make sure that this is planned seamlessly. Crafting a comprehensive inheritance plan that focuses on maximizing resources for future generations and growing their wealth over time should be top priority
Letting your clients exercise complete control in this planning and execution is key to making them happy.
Always manage risks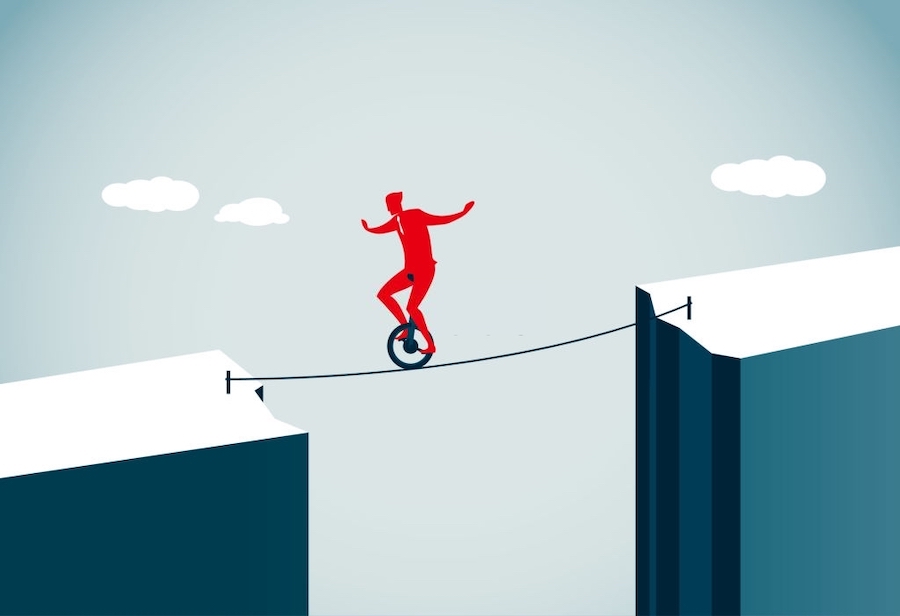 Each of your HNW clients will have different mentalities.
Some of them are looking for specific returns and have no intention to take very high risks. Others are more intent on growing their wealth rapidly and have no impediments in pursuing high risk investments.
Every advisor should identify the ROI that each client expects from their
investment and pursue risks accordingly. Of course, every now and then you need to tell them about new promising opportunities that may add more diversity to their portfolio. But it is important that you set plans according to the goals that they want to achieve.
Educate your clients
If you are working on inter-generational transfer of properties, then you need to be the one educating and explaining your clients and their heirs as to how everything is going to pan out.
These processes are complicated by formalities and need to be guided through to execute seamlessly.
Starting the education of the heirs at an early age and teaching them how to
manage and grow their wealthy estates is your key duty as their trusted financial consultant.
These are the 10 commandments that every financial adviser should live by
when trying to acquire and retain their high-net-worth clients. Getting to
handle the portfolios of more of the super-rich can go terribly wrong if one is not prepared to cater to their specific needs.
To avoid any such possibilities and offer your HNW clients the best financial solutions for their investible wealth and legacy, Get in touch with us at

Continental Associate Network

today!