With proper marketing, any business can track growth, boost profits, and increase its brand value in a far lesser time. The financial advice industry is no exception to this rule. Financial advisors need marketing tools to be both online and ready to take real-world action.
So, whether you are a standalone financial adviser or a CEO of a firm, the most effective marketing tools can give your business the edge it needs.
To make it easier for you, we bring you the ten marketing tools for Financial Advisors
1. NestEgg Estimator
The NestEgg Estimator is a Google app that can help you make a difference with challenging clients. This app allows you to input different variables and project your clients' financial status into the future. It breaks down their future into assets, income, taxes, and debt.
If you put in more comprehensive data, you get accurate and detailed results. The advisor can also use this app to play out various scenarios for the client. From job changes to increasing expenses, these contingent situations give you everything you need to plan their future better.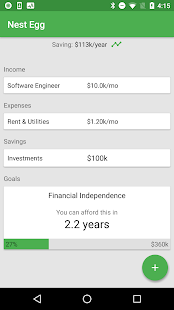 2. Constant Contact
Despite the modernization in communication over the past decade with instant messaging, email remains one of the most trusted ways to get in touch in the financial industry. With Constant Contact, you can make a difference by communicating seamlessly with your client and attracting new customers.
Being one of the best email marketing and management tools is not enough for Constant Contact – you can also use the tool's customizable templates and options to build yourself a clientele that will make you proud.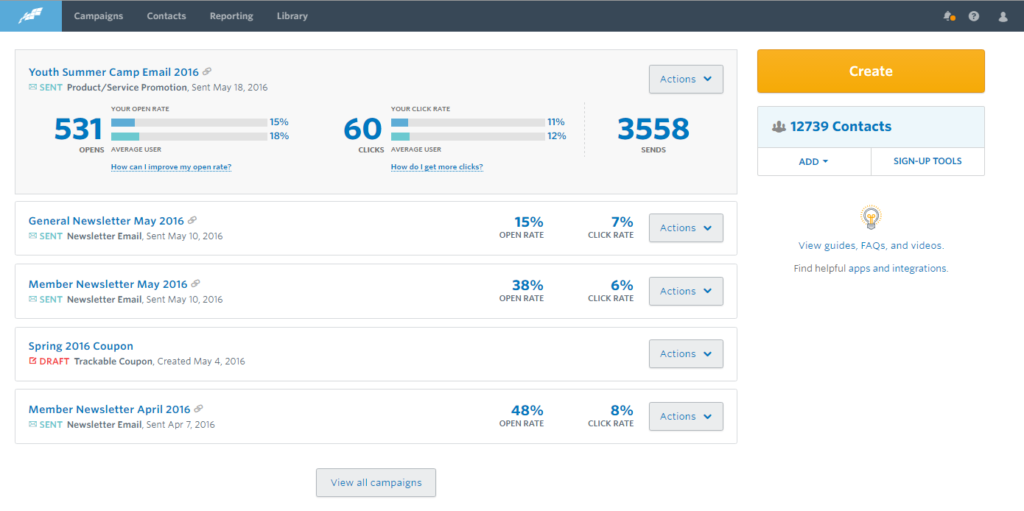 3. Black Diamond
Developed by Advent Software, Black Diamond is a portfolio management system based on cloud technology. You can use the tool to aggregate information, customize reports, rebalance portfolios, and reconcile accounts.
Branding itself as a reliable partner for financial advisors, Black Diamond features intuitive dashboards, full tech, easy integrations, and a service to take pride in, making it a must-have for you and your clientele.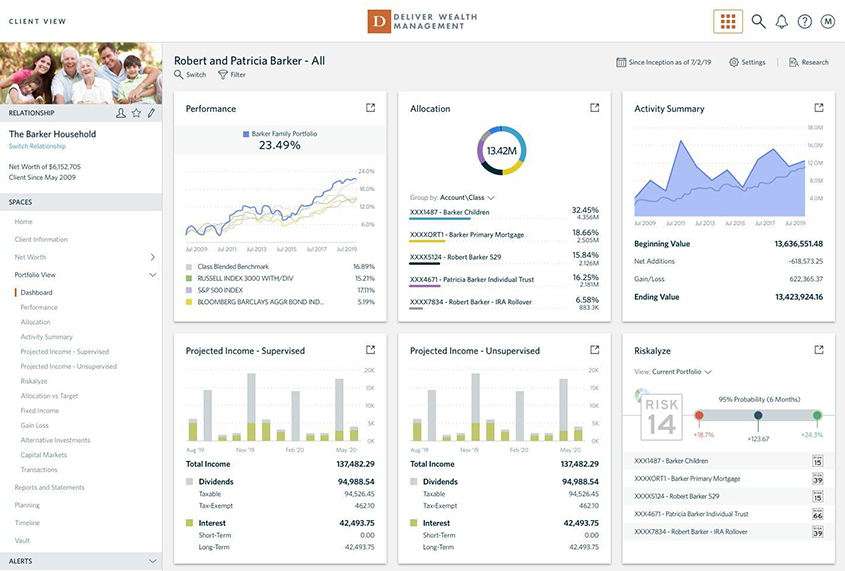 4. SimplyCast
If there is one cardinal rule in financial advising, it is effective communication with your clients. Today's clients are way more connected and demanding than the previous generation's investors. With SimplyCast, you can become one of the firms that will give them the instantaneous response they are looking for from you.
The tool lets you avail intelligent marketing automation, allowing you to automate periodic communications with your investors and freeing up your time for more important things. With SimplyCast, you get multichannel client communications, inbound marketing, and marketing automation, making it the a new-age marketing Tools for Financial Advisors
Also read: The Top Wealth Management Trends for 2021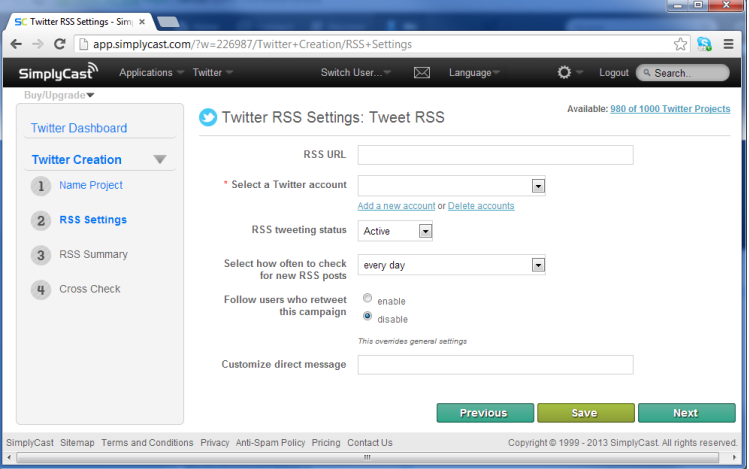 5. Hootsuite
Many old-school financial advisors might be steering away from the new-age tech reigning the industry. Still, today, success depends largely on your ability to use social media well. If you are using an online planner who does not command a strong presence on Twitter, LinkedIn, and Facebook, you are disadvantaged.
If you want to systemize your delivery on these platforms and reign their unwieldy nature, then HootSuite is the best marketing tool to have. Considered a freemium product allows advisors to respond to queries on their social media accounts from one centralized location. You can also use the software to plan your social media posts.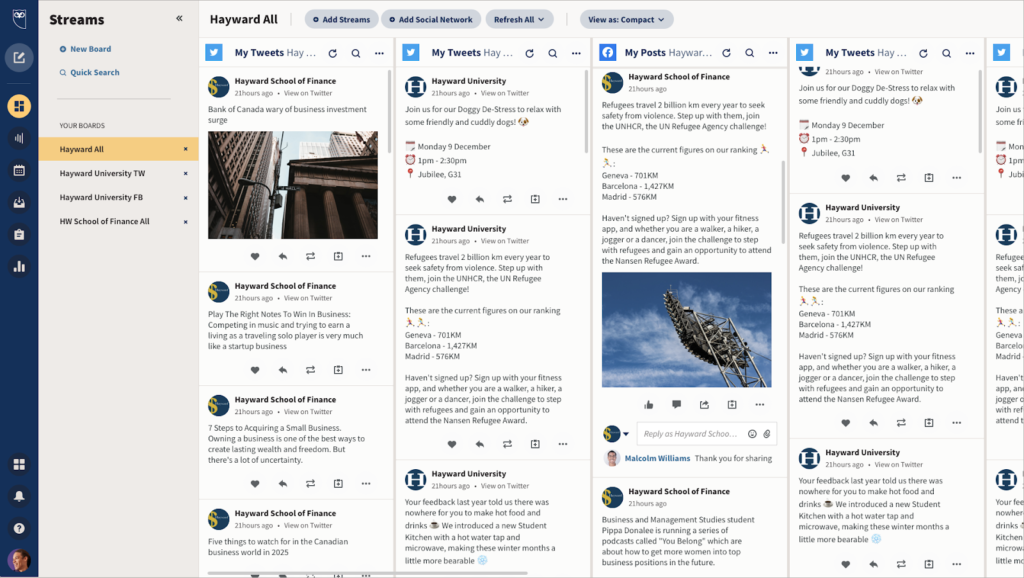 6. FMG Suite
Even if you are one of the most successful financial advisors around, there is no turning away from trying to get new clients. While you might focus on growing your practice, generating quality leads verified is easier said than done.
With the FMG suite, you can do more with the leads you generate and access more lead-generating websites with ease. The FMG Suite helps you integrate and streamline your entire marketing drive, serving as a one-stop-shop for your marketing success.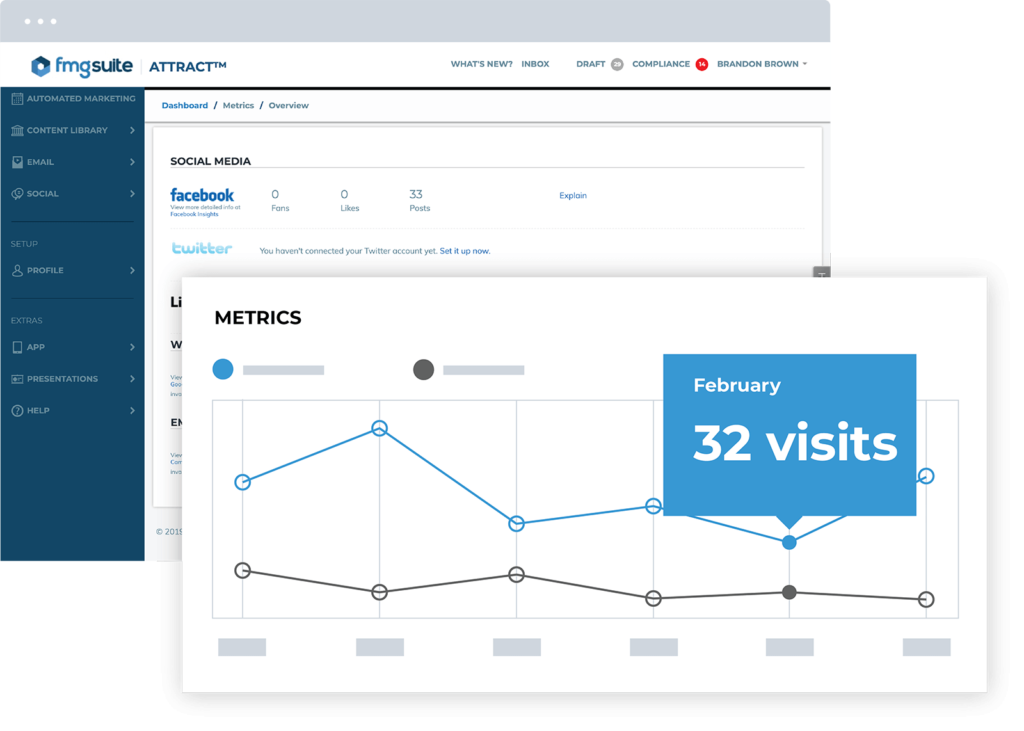 7. Paladin Research and Registry
As a wealth manager, if there is one list you must aspire to be on, it is the Paladin Research and Registry. The premiere organization helps investors find the right financial advisors and planners.
If you pay their fee, they will analyze your worth as a financial adviser based on experience, certifications, education, and other essential criteria. If you can surpass this grueling litmus test called Paladin screening, you get the chance to be on their financial registry. This means enhanced credibility, helping you broaden your clientele and profile.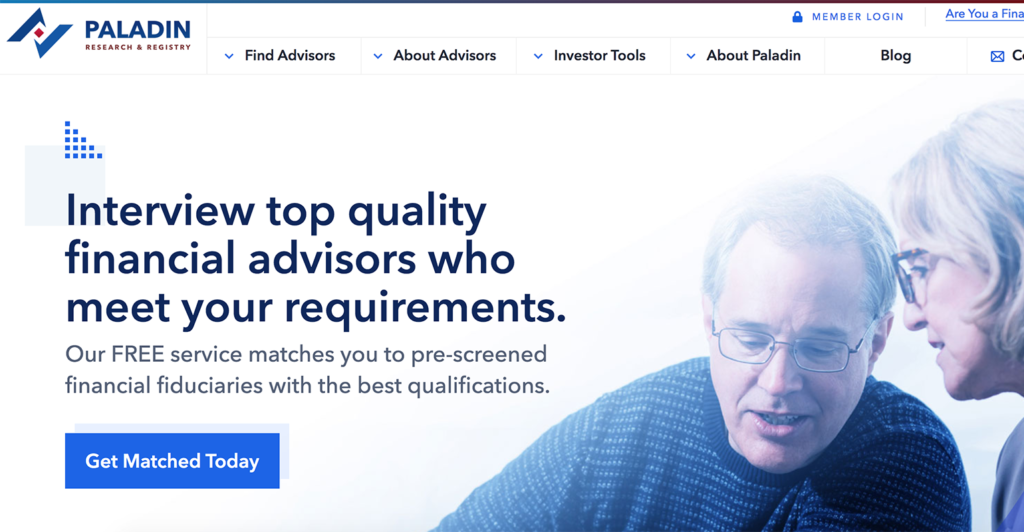 8. Redtail Technology
Leading the marketing tools industry for financial planners and advisors, Redtail Technology has dominated the market of CRM tech since 2003. The company seeks to create a single-stop solution for people in the finance industry, bringing together various elements to deliver an unparalleled marketing solution.
They provide everything from document imaging to customer relationship management and email marketing solutions. Because of its strong reputation in the industry, it is one of the favorite marketing tools for financial advisors.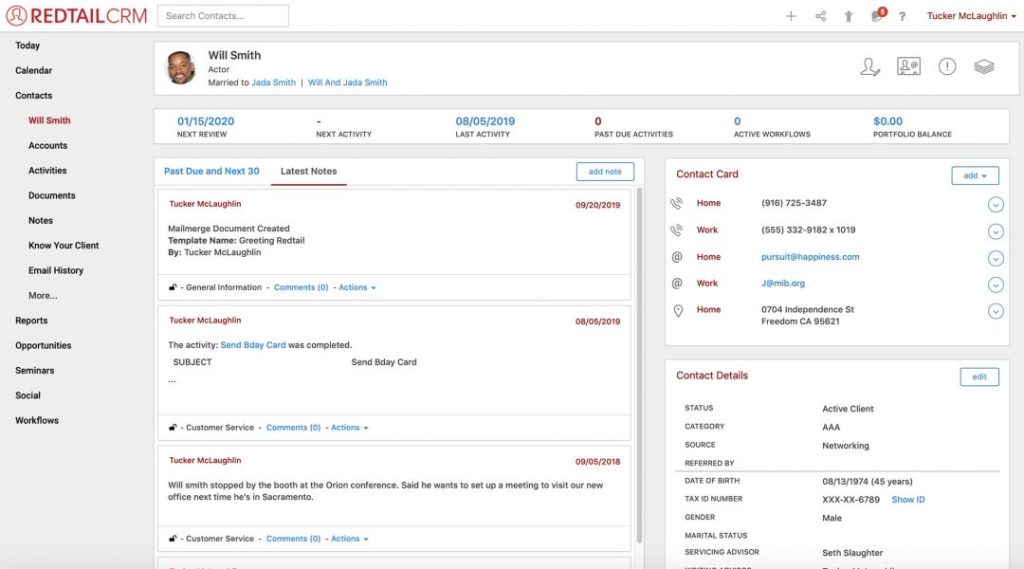 9. Fugent
Fugent offers various marketing software for professionals in the financial planning industry. It also boasts of a remote presentation app for advisors to help better express their ideas for meetings not held within the office's four walls.
The app's specialty is that advisors can use their fingers to write down notes or elaborate on the different talk points during a meeting.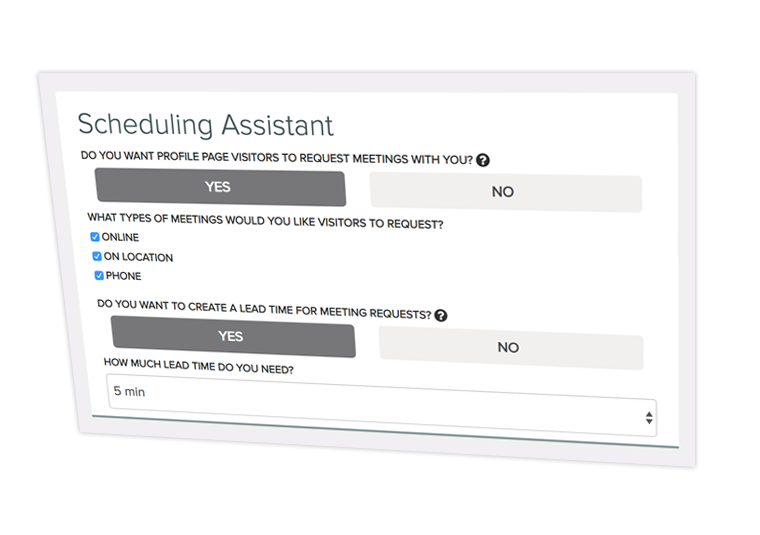 10. Campaign Monitor
Creating a campaign with a wow factor is not enough to get high-quality investor leads. If you want success, you must make sure that your outreach efforts are directed correctly. Campaign Monitor helps you create engaging email marketing campaigns from start to go.
You also have the option to fine-tune the specifics to make sure that your marketing budget is allocated in the right places.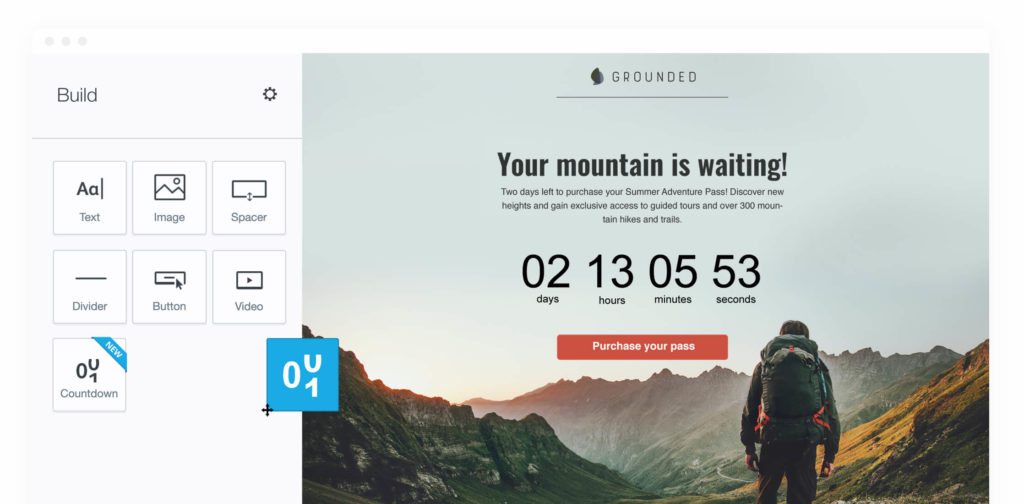 These are the ten most effective marketing tools that financial advisors can use to give their businesses a competitive edge. And if you are a wealth management firm or a financial advisor looking to evolve and reform in line with the industry's new worldview, then the Continental Associate Network is the right choice for you.
Get in touch with us at CAN and book a free one-on-one consultation that will help you dominate the HNW insurance space!