The Top Wealth Management Trends for 2021
The advent of technology in the world around us is not separated from the wealth management industry. With time, the financial sector is going through its own radical transformation. This top Wealth Management Trends for 2021 article will provide you in-depth knowledge about these important changes and the evolution of the industry
Modern investors, whether old or young, are looking to set up a business with tech-savvy wealth management firms. Why? Because data is everything.
Wealth management firms realize this shift too and that is why more are shifting towards an AI driven experience.
Not only does tech allow financial advisers to serve their clients seamlessly, but also, enables them to collect data over time and improve their products and solutions. Today wealth managers are collaborating with FinTech firms to improve operations, automate experiences, and stay on top of customer demands and awareness.
Studies conducted by firms like Roubina ThoughtLabs have shown that today's super-rich are looking for an experience that compliments the rest of their lives. This digital disruption in the industry is setting a new benchmark for the coming years and will pull forward firms that are ready to adapt to this new ecosystem.
However, many industry veterans believe that this shift is more of a short-term trend than a long-term change. The high cost of tech adoption, personnel allocation, and compliance requirements will be the major roadblocks in the times ahead.
Nevertheless, let's take a look at some of our key findings that will help you follow the gradual evolution of the industry. .
The BigTech Approach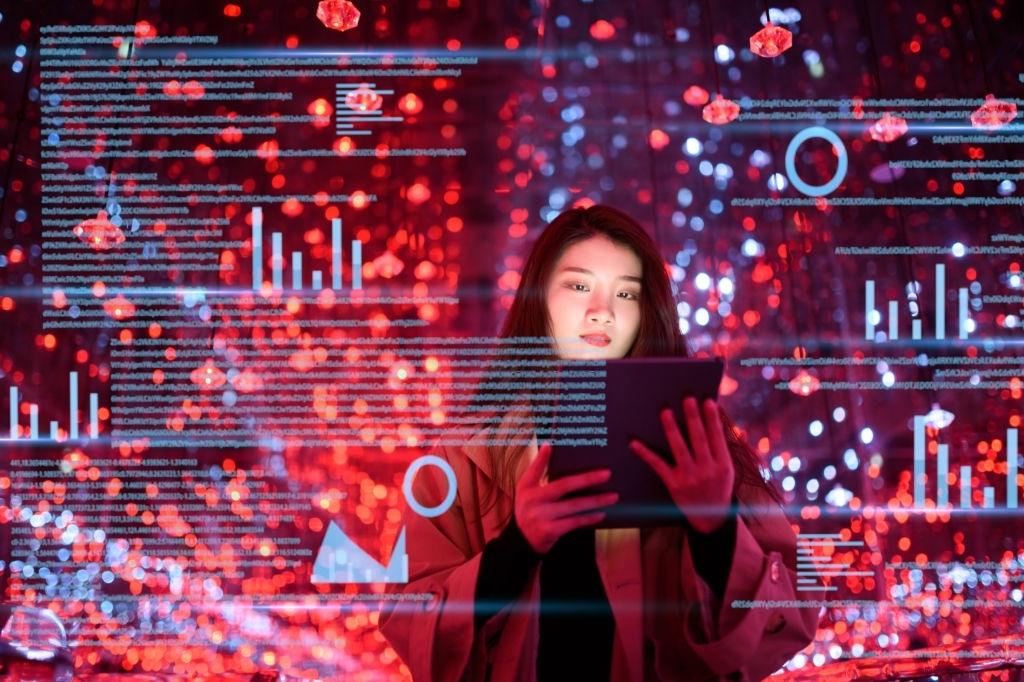 Today's new age millionaires are more comfortable with a digital ecosystem. This opens up a lot of opportunities for wealth management firms to introduce BigTech analytics and unearth crucial insights that align them with customer thought and needs.
While a large amount of customer data is available with firms, they lack the tech to drive any sort of predictions for their clients. However, a few of the modernists in wealth management are now looking to end the era of one-size-fits-all portfolios.
A large portion of HNW and UHNW clients that are under 40 or from the Asia-Pacific region, now prefer digital wealth management channels. The personalized and proactive style that come with BigTech data analytics are what have today's customers hooked to this approach.
This new way will open doors for wealth management firms to identify buying patterns and behaviors, and formulate cross-selling and up-selling of products that are more aligned to their personal interests. Top wealth management firms like JP Morgan are using data analytics to serve clients better and collate unstructured data to bring in new awareness.
FinTech is another industry that is working very closely with wealth management firms to help them evolve and meet modern client needs with greater precision.
As far as the implications are concerned, it seems that this partnership between tech and wealth management will open up new revenue streams for the industry.
One of the factors that has significantly helped in developing this fast-growing BigTech wealth management ecosystem is the use of AI in allowing paperless client onboarding.
Considered one of the most cumbersome processes with mandates, regulations, and disclaimers to maintain, today onboarding is being fast-tracked through end-to-end automation that allows them to create a seamless customer experience through identity verifications, KYC checks, Anti-money laundering formalities, and data capture/ archival.
Agile Distribution Models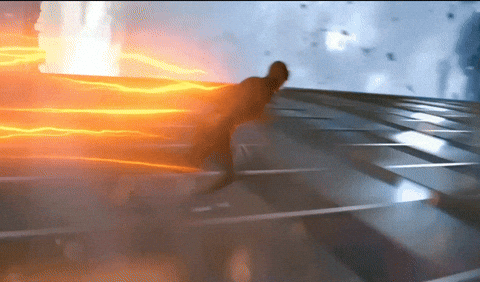 As the spectrum of HNW and UHNW clients broaden, wealth management firms are looking to upgrade to systems with the use of agile technology to match the sector's new world. But what do agile distribution models have to offer?
A digital presence and footprint that modern high net-worth individuals are looking for to manage their money.
Data personalized by buyer behavior, preferences, and savings allowing them to offer more customized services.
Quick response mechanisms are the new expectation today.
Proactive insurance of implementation of client demands.
Improving regulatory readiness for compliance norms
The agile distribution model trend will have a lasting impact on the industry. Here's a look at the few primary ones:
The lack of microservices and plug-n-play models that was making it difficult for wealth management firms to onboard new customers, will finally be addressed.
Analytical capabilities will open the gate for better fitted investment advice and self-service models for HNW clients that are not willing to pay advisers.
It will allow wealth management firms to attract younger millionaires.
It will be able to adapt faster to regulatory changes and cater to the more targeted client needs.
Demographic Shift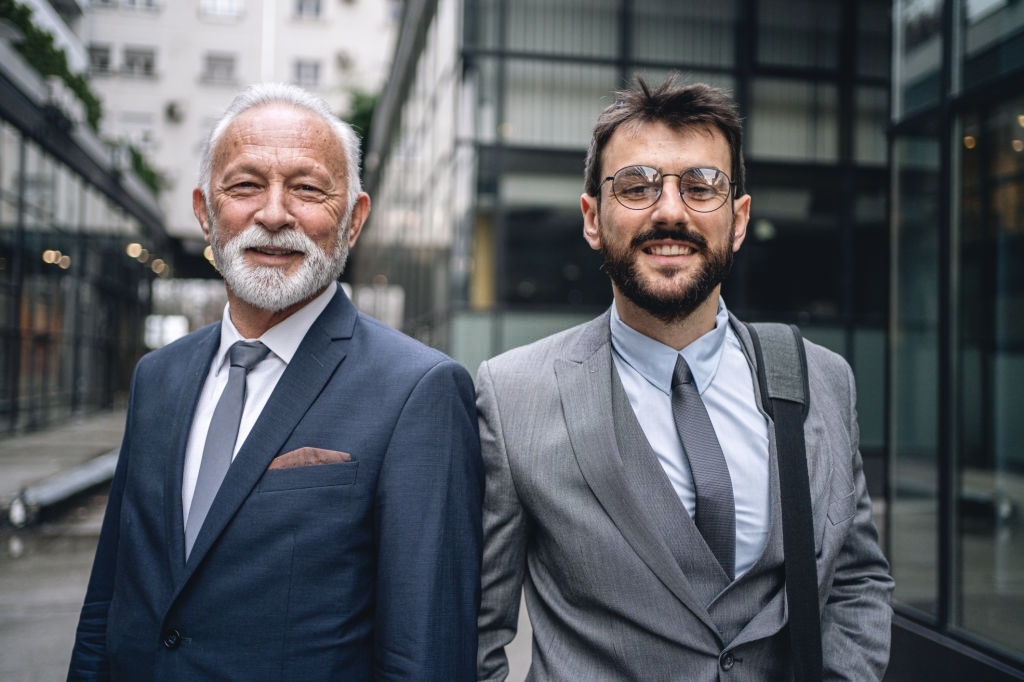 Changing times bring changing tides.
With an increasing number of HNW clients being either women or under 40, wealth management firms must gear up to meet the legacy and wealth transfer market. Like discussed in the points above, not only will wealth management firms have to design new wealth transfer offerings, but also, integrate tech in order to meet the expectations of a younger ultra-rich audience.
Key challenges caused by the demographic shift
Most wealth management firms are not technologically equipped enough to meet the needs of the upcoming wealth transfers. ($68 trillion over next 25 years)
Disconnect between the old-school advisory point of view and the new, more personalized seamless point of view is now becoming evident. 80% of financial heirs are willing to change their service providers.
Women HNW and UHNW clients, which are now rising in number, prefer a more emotional connection compared to their male counterparts.
Competition from evolving and digitally equipped wealth management firms also pose a grave risk to older establishments.
Nevertheless, a few of the firms are looking to attract heirs with offers to open accounts for as little as $5000 or by creating special pricings for children who join their firms online along with their parents' portfolios. A number of big names in the industry have also designed special wings that are targeted to help women succeed with investments they care about to grow their wealth.
This trend leaves wealth management firms with a few key pointers to follow up on:
Incentivizing and attracting clients at a young age can help in retention later.
Wealth advisors need to retrain in order to adapt themselves with the growing number of HNW women who seek more emotional connect.
The winner of the wealth management race will largely depend on implementation of FinTech and collaboration with other companies to create customer satisfaction that trumps peers.
Also Read: https://canetwork.com/10-strategies-to-attract-engage-and-land-high-net-worth-clients/
Hyper-personalized services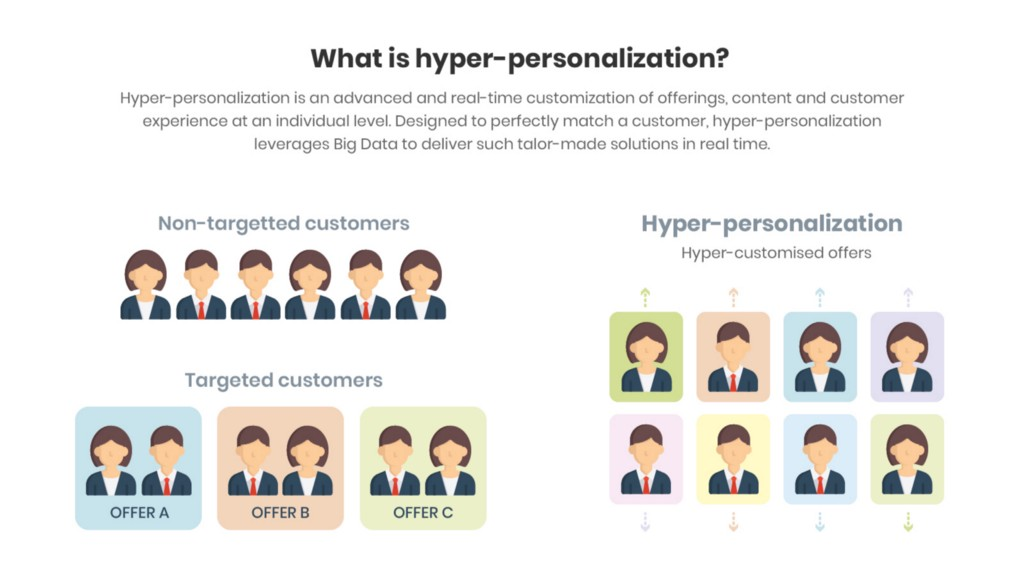 The success of the firms will depend on their ability to integrate AI and formulate real-time insights into customers in terms of product and service needs.
Mass customization is the new norm today and understanding investor preferences and behaviors will become pivotal. The new tech in machine learning, AI, and robotic process automation will significantly improve efficiency, productivity, and foster deeper relationships.
Key drivers that are leading to hyper-personalized services
More HNW individuals are becoming dissatisfied with the personalized offerings of their wealth management firms (60%).
The inability or slow pace of wealth management firms in integrating technology to clash with BigTech and FinTech companies for market share.
GDPR and other such regulations have posed their own limitations on wealth management firms regarding data storage, distribution, and modification.
With the drivers now in place, here's a look at some of the findings and implications:
Omnichannel engagement is the need of the hour.
Wealth management firms should focus on client enablement and adviser empowerment with quick and seamless adoption and integration of technology.
The BigTech hyper-personalization trend will force integration on existing firms and find their role in the new ecosystem.
In order for wealth management firms to offer such hyper-personalized services, they must collaborate and integrate with FinTech and BigTech companies.
Personalized client reporting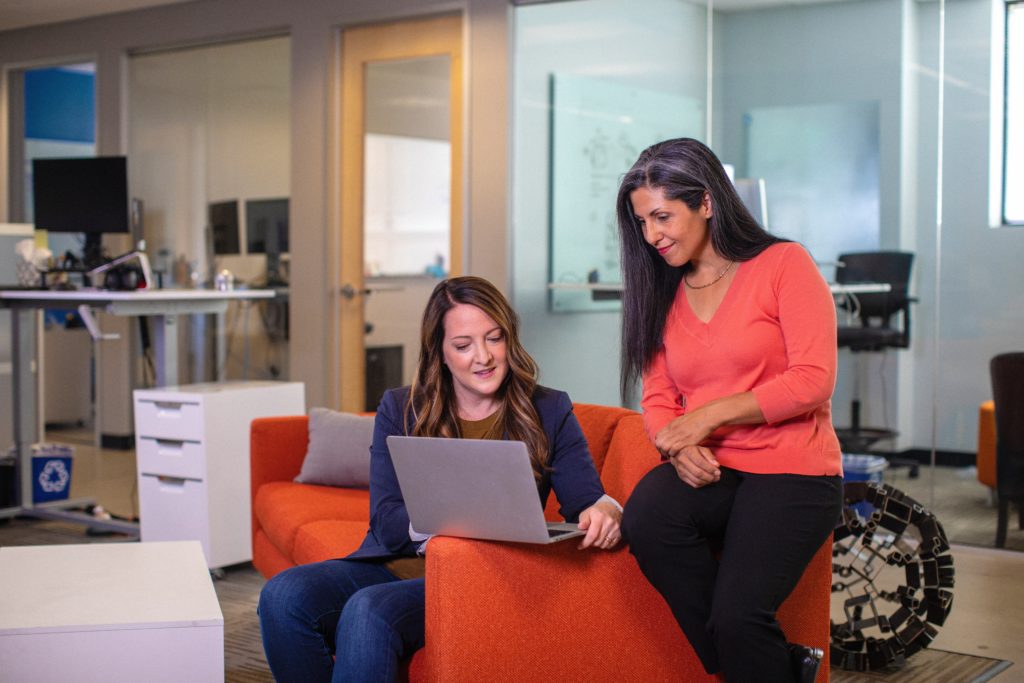 Out of all top wealth management trends for 2021, this is a must know, as it is one of the most neglected parts of the wealth management cycles till now, personalized client reporting is all set to evolve. With the advent of tech-savvy clients, the need for portfolio management and viewing is becoming more pronounced.
Not just that, HNW investors are looking to seamlessly access their investments on the go, anywhere, anytime. This new trend is in direct opposition to the mentality of older wealth management firms who often believe that online portfolio viewing and management is an alternative for their physical counterpart and nothing more.
However, since all customers are conditioned in their regular lives to expect nothing less than instant gratification, these veteran advisers must consider evolution or extinction. Building customized interfaces that respond to customers based on personal insights might be the road forward for this growing Top Wealth Management Trends for 2021.
You can also read this for more information on wealth management.
Partnering and Ecosystem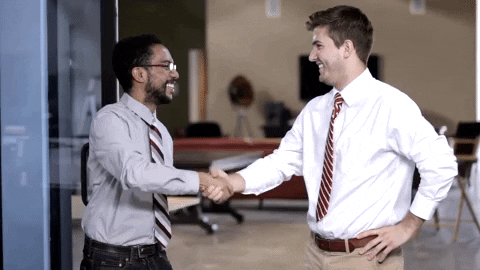 With so many trends disrupting the wealth management sector, companies must now focus on adapting to this new methodology quickly, and in a cost-effective manner. Partnering with WealthTech companies to expand reach and enhance services will give wealth management firms a fighting chance.
If you are a wealth management firm that is looking to evolve and reform in line with the industry's new worldview, then the Continental Associate Network is the right choice for you. It expands your reach, clientele, and network around the globe while offering bespoke investment and legacy transfer solutions for HNW and UHNW clients.
Follow these Top Wealth Management Trends for 2021 to stay relevant in financial advice and consult us now to grow your business to the next level
Get in touch with us at CAN and book a free one-on-one consultation that will help you dominate the HNW insurance space!