Wealth is the dominion of the powerful and managing money for ultra-high net worth clients is no easy task.
As a wealth manager, whether you are looking to foray into the super-rich clients' club or looking to manage your present ones better, understanding what they want is imperative.
Since we have been working in a network that exclusively serves the top of the pyramid, we were able to find some insights you will find handy.
Here's our take on what the super-rich are looking for in their financial advisors:
Credible market information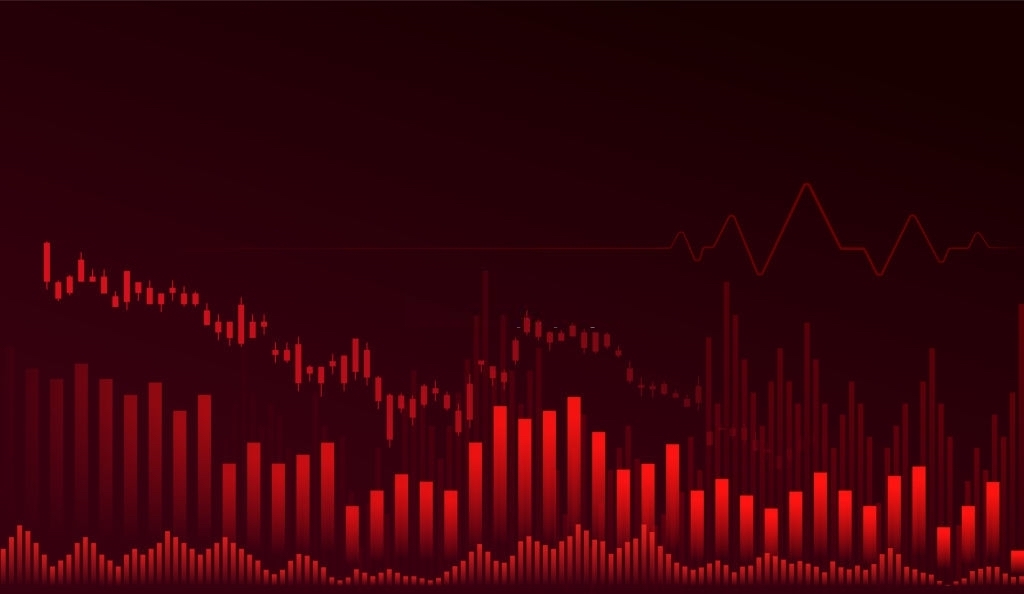 What should your investment mind-set be when you have an immense amount of wealth? For the ultra-high net worth people, it's their lookout for credible market information.
A research conducted by Fact Check discovered that 38% of the super-rich people surveyed, said they relied on quality of content resourced from wealth managers. The reason is the kind of clarity they get from this information on how they want to grow their money.
UHNW clients are more invested in finding out how returns will be sourced by their advisors. So, make sure you spend your time on market research and put together nothing but the best for them.
Customer service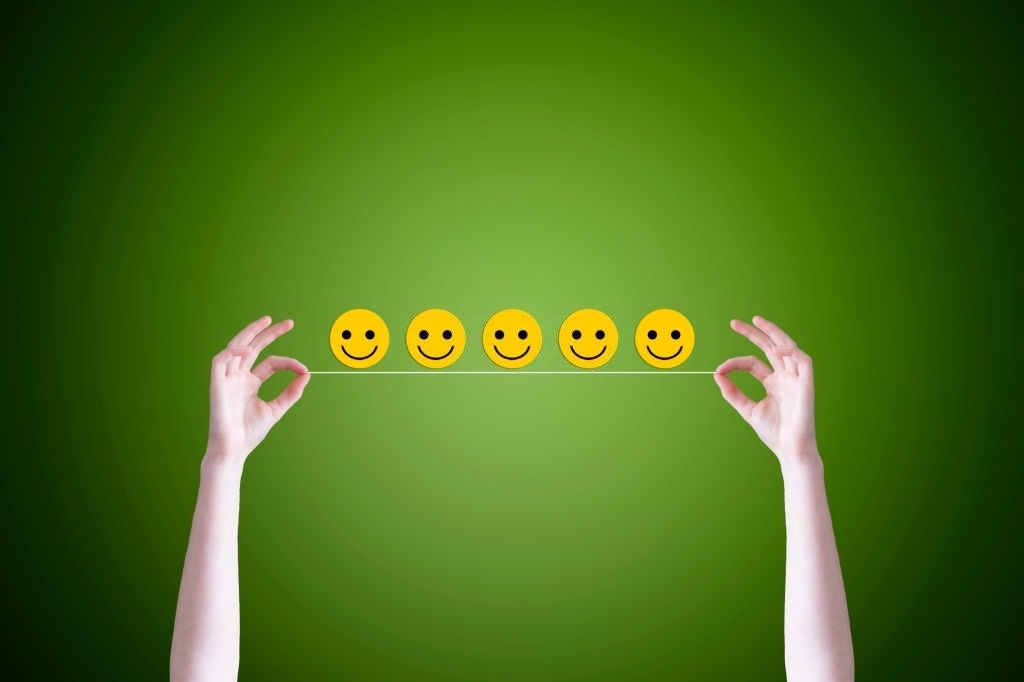 French consulting company Capgemini published in their 2019 World Wealth Report that people who have more than $10 million in investable liquid assets, prioritize customer service over past performance.
The survey found out that the UHNW clients were more inclined to sign wealth managers and management firms that show them preference.
Good customer service was ranked above fees, referrals, location, and even past performance.
Risk Aversion mentality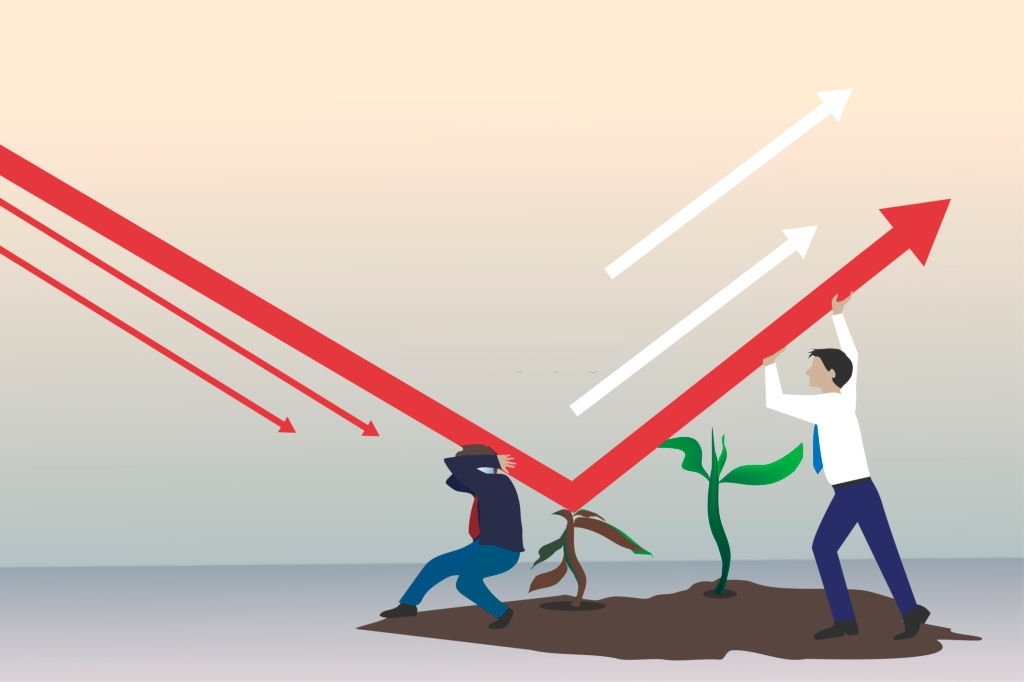 Ever since the global economic crisis of 2008, the super-rich have become more and more risk averse. Find it hard to believe? Here are some stats to help you understand:
● 45% of people with investable assets over $3 million want the safety of their principal.
● Only 20% of them are willing to take moderate risks to boost growth.
● 80% of UHNW clients want their managers to demonstrate the investment process.
● 78% of them want evidence that the advice matches their desired risk profile.
It is evident that the multi-million-dollar crowd needs to feel that their money is in safe hands with wealth managers.
A well-built arsenal
No UHNW client is going to hand you their money unless you have everything they are looking for.
As far as the perfect arsenal for wealth managers is concerned, the ultra-rich are looking for updated technology, integrated communication tools, and quality information. Unless you can present them with all of these, the chances of signing them will be low.
Also Read: Understanding how to handle HNI Clients
Keep them on loop, not a Ferris wheel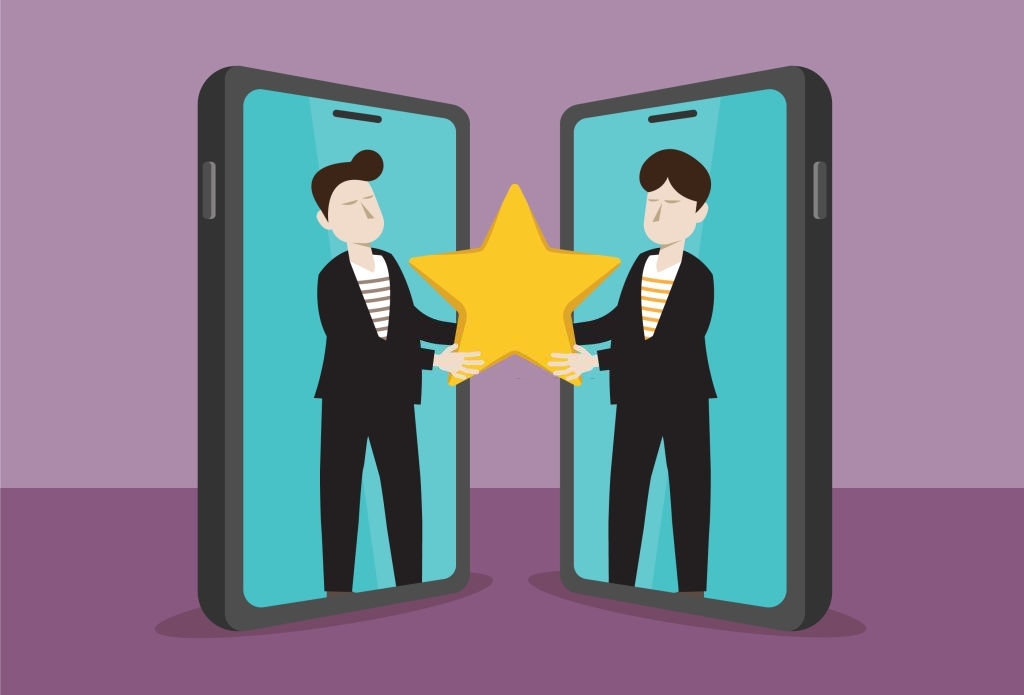 When you have a lot of money, you want to make sure it grows in safe hands.
However, that does not mean that UHNW clients want their financial advisors to update them on everything.
A good financial advisor will always keep their clients in the loop about 'need-to-know' information. However, if you are going to send them details of things that they don't necessarily need to know, then you might give way to information fatigue.
And it is not the best idea to have your millionaire client shudder at the thought of communicating with you.
Competitive fees and remuneration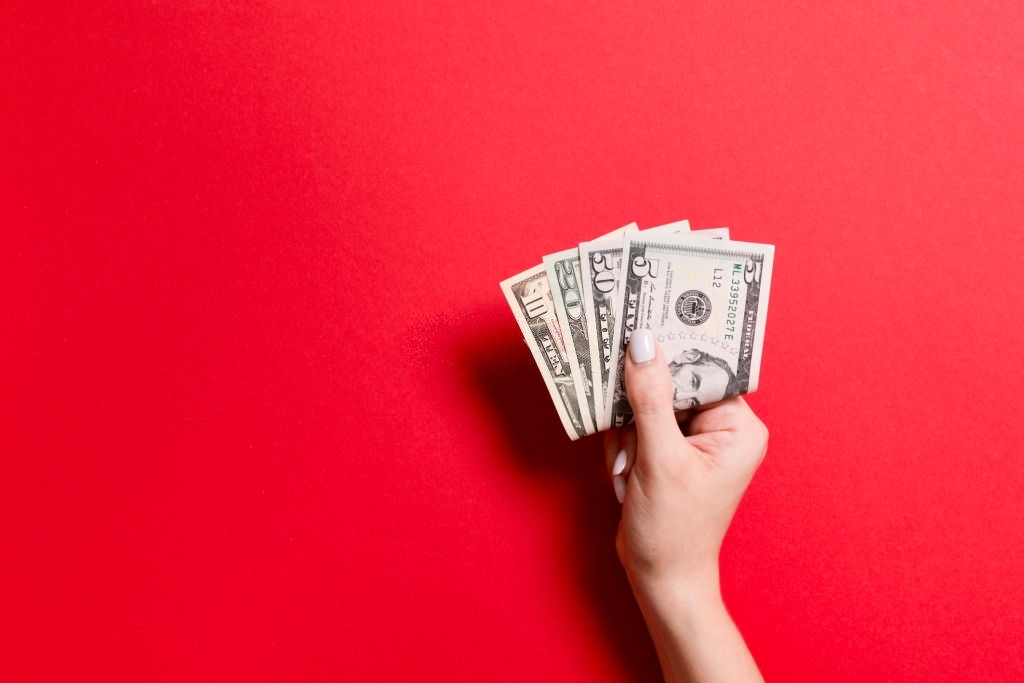 Nobody joins the super-rich club on their own if they are bad at making deals.
Which makes your options really clear – provide them a fee structure that is market competitive or a little lower.
Yes, we know – you are in the business to make money as well. But having UHNW clients in your portfolio opens doors for more such clients through referrals. So always make sure you give them a deal that looks and feels enticing!
Previous performance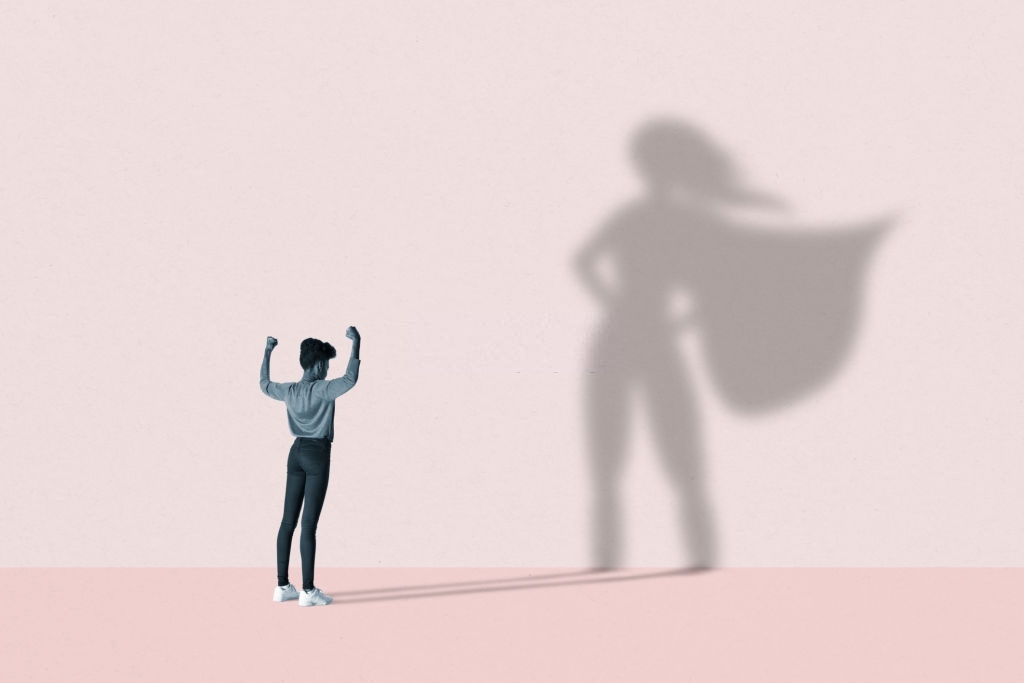 This one is no surprise.
Every client you will ever have wants to know if you are good at what you do. If you have made money for your UHNW clients, then chances are they will refer their friends to you.
So, never forget to market your best performance and always focus on helping your ultra-rich clients win at the investment game!
As a wealth manager or management firm, if you meet the above criteria, gaining clients from the ultra-rich will be easy. And if you need bespoke investment and legacy solutions for the ultra-rich, then we at CAN will be able to assist.
We have assisted advisors across the globe to solve their high net worth clients' financial problems and nurture their relationships, by providing them with training, resources, and access to solutions that aligned with their high net worth clients' distinct financial goals.
What are you waiting for? Get in touch today and qualify for a free membership with

CAN

!