We live a fast life today and even the average Joe is looking for integrated solutions to address his problems.
But how do the super-rich think?
Pretty much the same way, but on a bigger scale.. The process should be seamless and fit in their luxury lives.
That's where wealth managers fall short.
A recent study of over 206 high net worth individuals found out that almost 75% of them prefer multifamily offices to wealth managers. But what are multifamily offices and how are they attracting more UHNW clients than wealth managers or management firms?
Here's a look at 7 reasons why multifamily offices score brownie points with the rich and powerful.
Tailor-made approach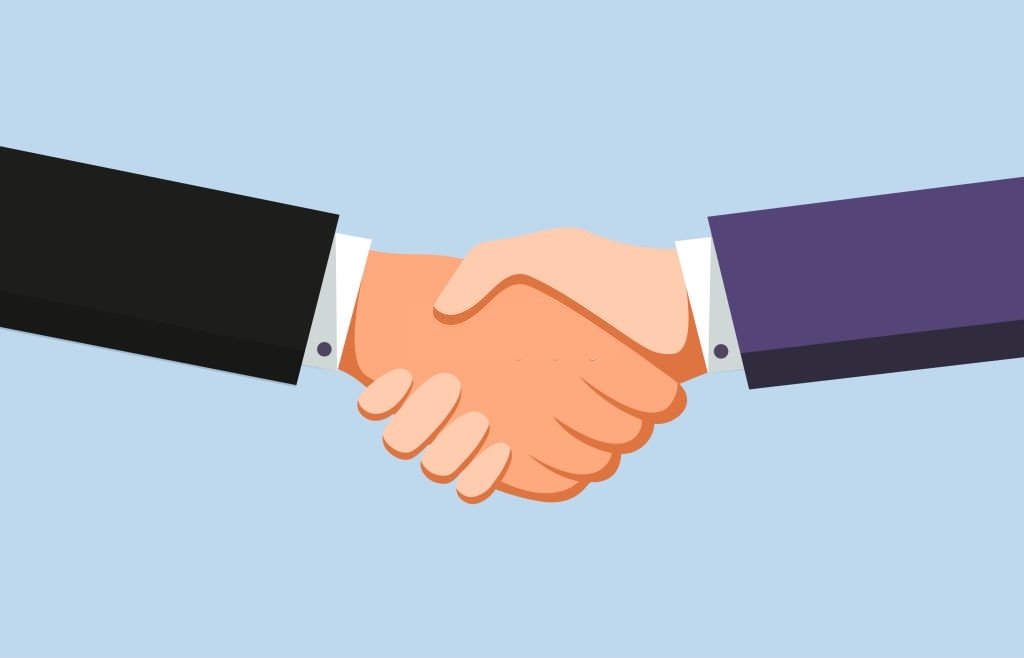 A customised suit always fits better than an off the rack suit, even if you get alterations done.
With wealth managers and management firms, you always get a one-dimensional approach at managing your riches. But when you are worth over $30 million, you have other needs too.
Multifamily offices offer wealth management and much more. From legal to lifestyle, these organizations work only to cater to a few select families and make their lives look and feel great!
Rich people like discretion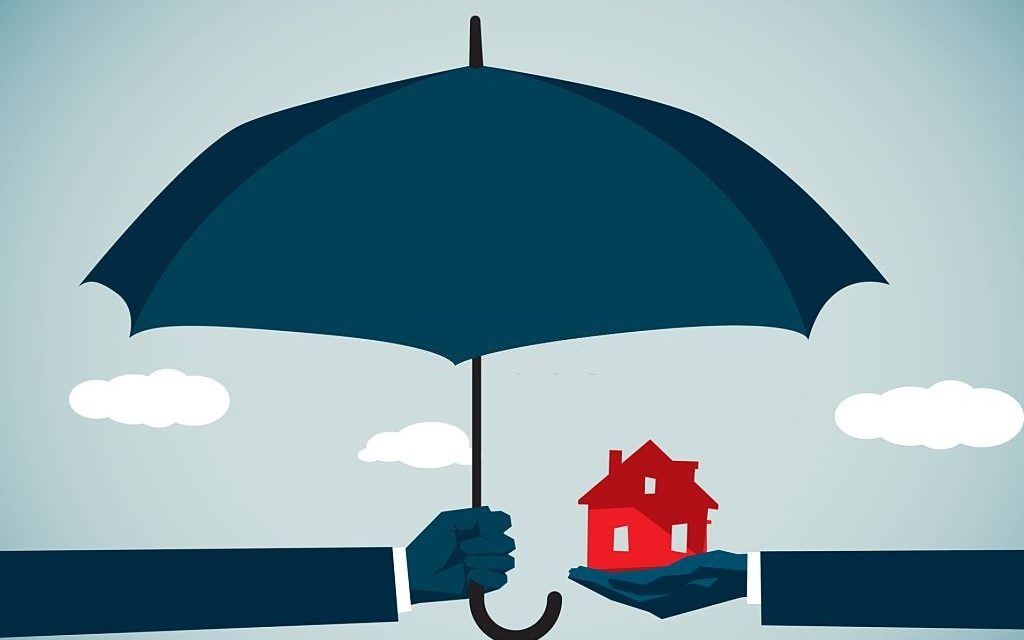 When you have more dollar bills coming in than you can spend, what do you do with it?
While wealth managers might look to grow the wealth for you, multifamily offices of the super-rich also ensure generational transfer. Since these offices serve very few people, they supplement every aspect of the family and always ensure its best interests.
The only other thing rich people like more than multi-family offices are family offices – but those cost a fortune and very few people need to spend that much to realistically grow and protect their wealth.
No Products, just services
Very few people really want to know the product, especially if you have money to make.
However, with wealth managers, the ultra-rich are always being pitched the best investment opportunities and products, which can be tiring.
Multi-family offices on the other hand offer nothing but services. They are problem solvers more than sales men, with a single goal to make the lives of their employers more enriching!
100% Responsive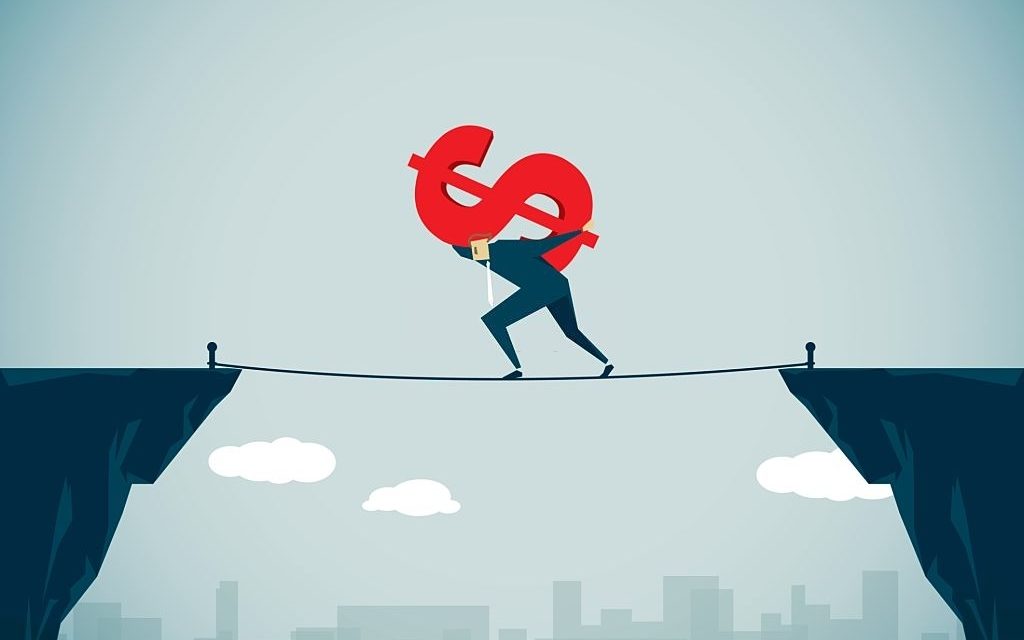 The ultra-rich obviously want to be prioritized and some financial advisors have more on their plate than they can handle.
Multi-family offices are very responsive and always deliver the best services and products. They also address the everyday needs of their employers including lifestyle, security, philanthropic advisory, concierge, and much more.
Anticipating problems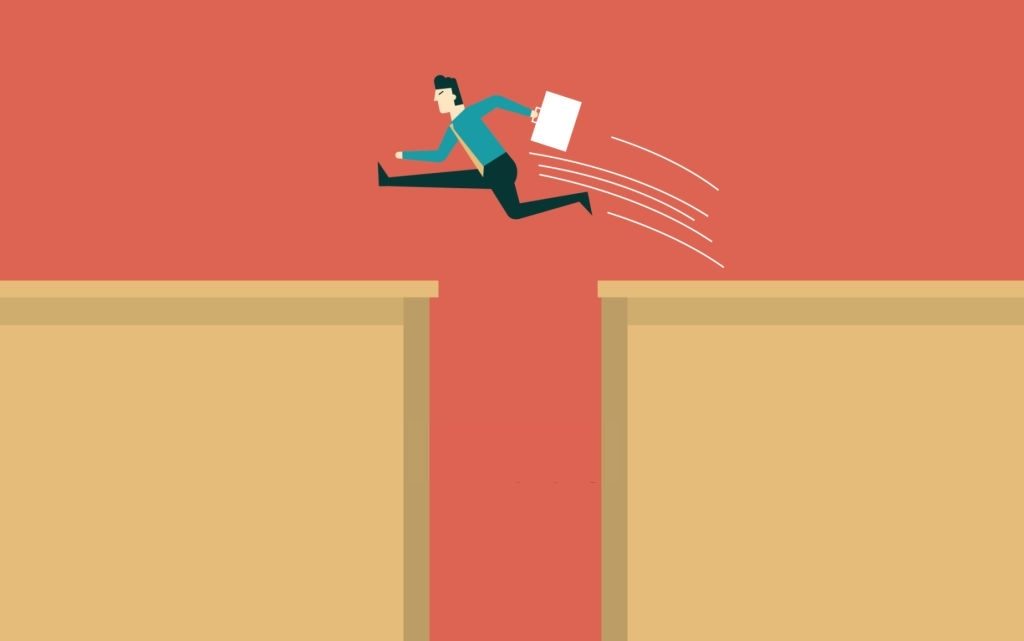 Wealth managers have to handle a massive portfolio of clients that come from various economic statuses, even within the super-rich.
Which is why they often fall short of giving enough attention to the future and anticipate issues that might arise.
With multi-family offices, the attention is driven only towards the well-being of the few employers and the staff is dedicated to preparing for any problems, should they arise.

Also Read: What UHNWs Want From WEALTH MANAGERS?
Specialized knowledge for all needs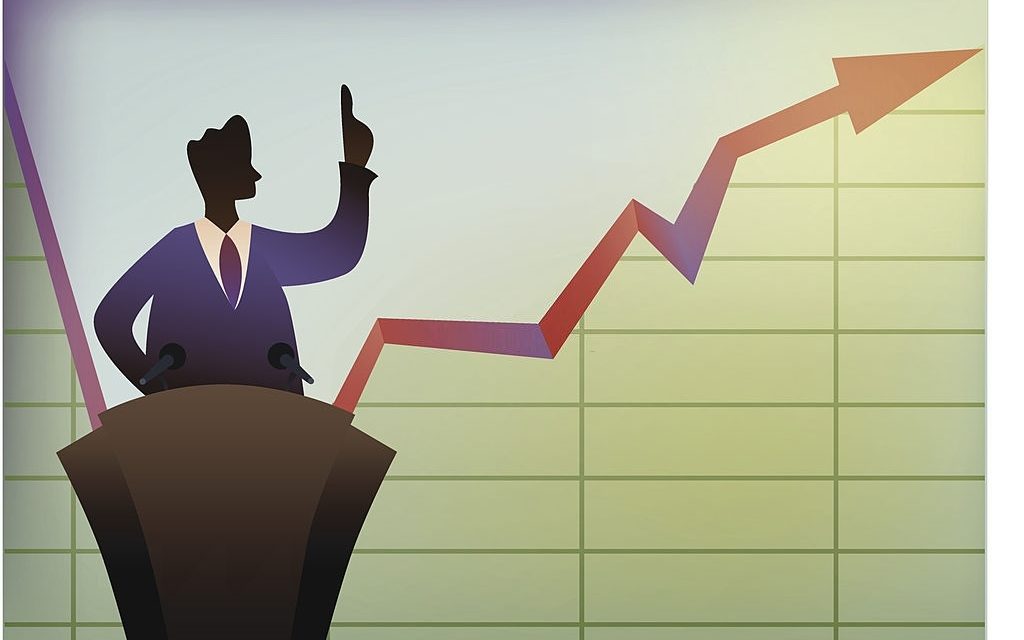 A well-managed multifamily office has expertise in various areas. That does not mean they hire everyone full-time.
Most of the external resources are consulted when the need arises for their clients. This expert consultation gives the ultra-rich more confidence in the firm's decision.
Since the needs of the rich are many and varied, they automatically gravitate towards this model compared to the wealth managerial model that only offers financial advice. As wealth managers, this is where you can diversify to offer more to your customers and give them a holistic and premium experience.
Single point of contact
UHNW clients that employ wealth managers also need to have other experts to address the non-financial part of their life.
This essentially means keeping in touch with 4-5 different people, which obviously demands a lot of their time. But with the multi-family office, you only communicate with your head executive to get updates on everything you need to know, financial or otherwise. 


Final Thoughts
These reasons play a huge role in shifting the attention of the ultra-rich towards multifamily offices over wealth managers.
If you are looking to enhance your competitive advantage as a wealth manager, then you should network with other allied services. Join Continental Associate Network (CAN) today, and gain access to best-in-class bespoke financial solutions for your clients and access to an exclusive list of prospects.

CAN (Continental Associate Network) provides access to high value, bespoke dollar-denominated solutions for high net worth clients, and is based on a globally successful referral model and does not require any licensing or specialization. Its partnership program can assist you in achieving higher revenue and profit targets.
What are you waiting for? Get in touch with us today and qualify for a free membership with CAN!
Join our webinar to learn how to attract and serve affluent clients





https://lu.ma/9ozjn2e2