An entrepreneur undoubtedly spends most of their time preparing for their rewarding business meetings and elevator speeches; only a handful give equal importance to the concerned families. An entrenched business person can wave off any minor financial curtail; however, a start-up owner or small business owner must plan for contingencies, given they have a household to look after.
Why get insurance?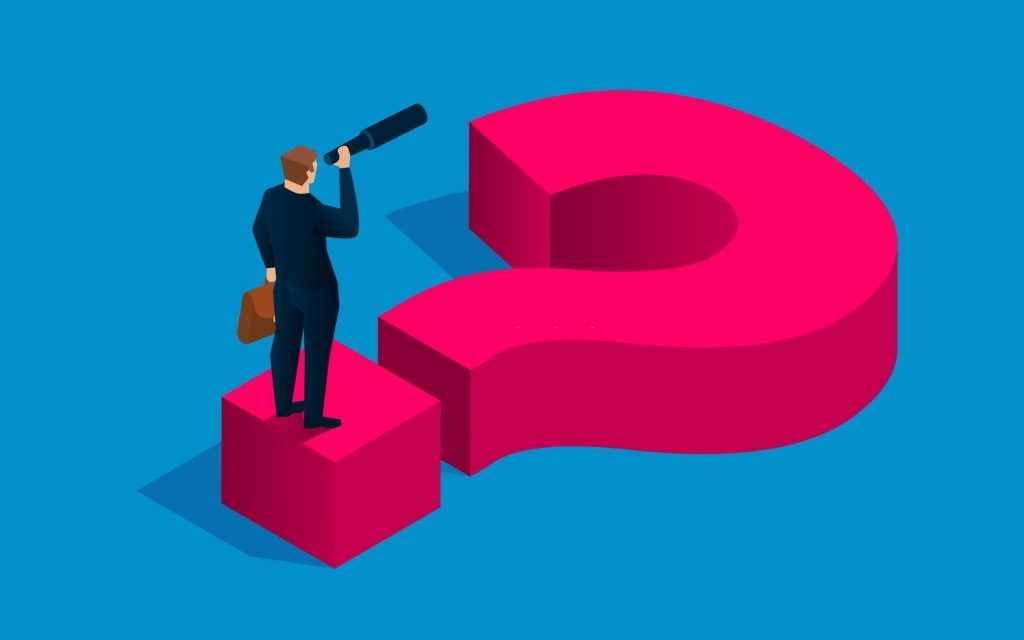 A life insurance policy becomes a necessity for a business person who is planning to start a family. As the business is in its growing stage and vulnerable, it needs shielding of its own.
Life insurance policies come into the picture as a result of the above scenario. Furthermore, it is a myth that only the working class needs to ensure their future needs to pass, as life insurance policies are and will be relevant to every individual level.
What are the supplementary benefits of a life insurance policy?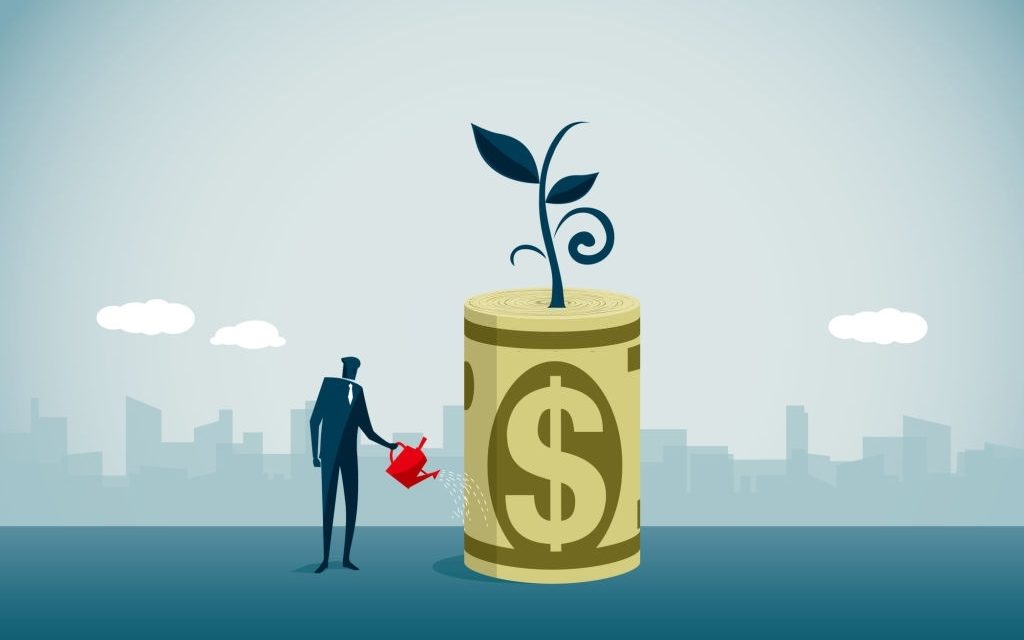 An ordinary man often associates life insurance as a tool to secure the future. Excitingly it brings in sizable entrepreneurial benefits with it.
Safeguarding the family is the most distinct feature, but an insurance policy can help them sanction substantial business loans.
Let us move towards discussing this complementing relationship.
Business loans and life insurance policies: A complementing relationship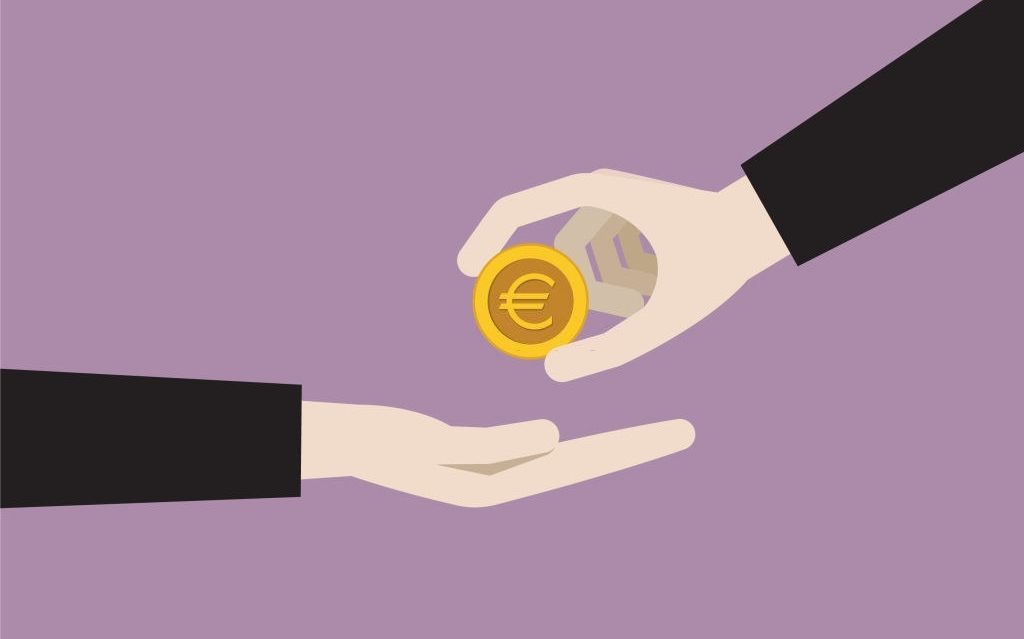 Entrepreneurs require some additional capital to take their business to new heights. Investments are to be made routinely to apply the concept of "money makes money."
Although investors won't be ready to assist every time, businesses can take a reasonable amount of loans against the life insurance policies to overcome a scenario like above.
In some countries, a lender with an active life insurance policy can seek support through small-business loans.
A life insurance policy acts as an authenticator for the bank to trust the customer, and some entrepreneurs use the policy as loan collateral.
Moreover, it is essential to note that banks offer loans depending on the insurance corpus and how they fare against the loan tenure.
Bestow CEO Melbourne O'Banion stated that a life insurance policy could increase one's business, making additional financing easier for smaller setups.
However, the procedure is best of all as the policyholder needs to sign an accord with the person lending that in the case of untimely death, the benefit will be first given to the person lending the amount, then to the policy beneficiaries.
How entrepreneurs can overcome the uncertainties of life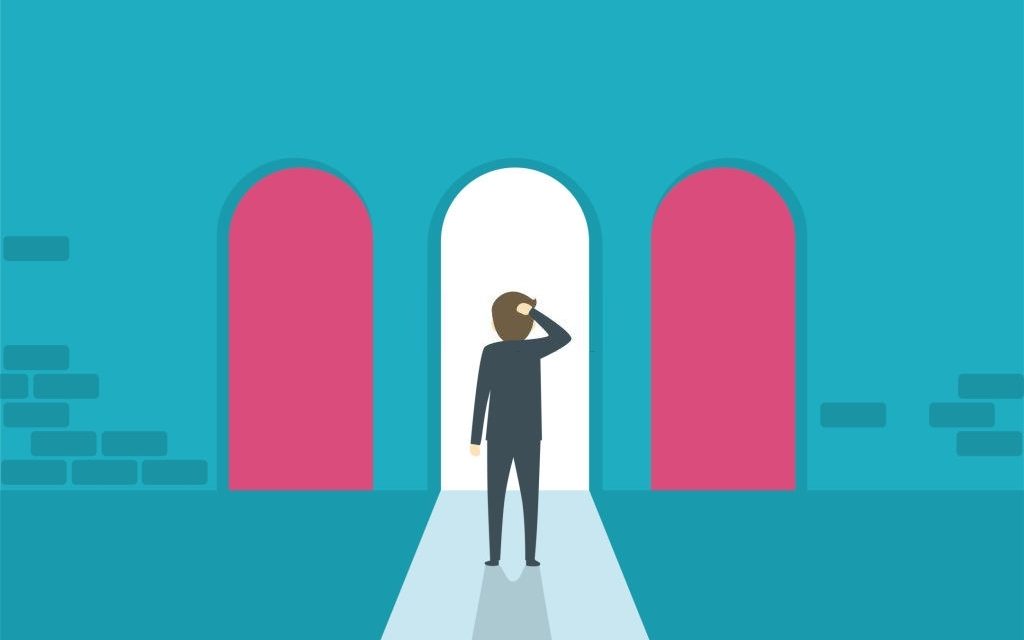 Unless established over the years, businesses cannot vouch for anything specific, even in profits or survival. Moreover, the individuals' entrepreneurial pressure is enormous, eventually taking charge of the body and mind. In addition to that, an entrepreneur has to operate with risks occurring parallelly with the day-to-day operations. This scenario makes the role of insurance policies all the more critical.
A business or rather a corporation comprises multiple employees, and their livelihood depends on the smooth flow and sustenance of the venture. Below are some of the most probable reasons why an entrepreneur should invest in a life insurance policy.
In the event of a lasting disability or illness, the insurance amount can run the business seamlessly.
Life insurance policy means that business handover doesn't become a hindrance in case of untimely death.
Finally, the perfect insurance policy would allow senior citizens to plan and move forward with renewed vigor on starting a small business venture.
However, a perfect insurance policy can be identified for older individuals using the seniors' life insurance finder. Although the young blood fuels most start-ups, senior citizens are known for their experience, making them excellent choices regarding business setups.

Also Read: Top 4 ways to make client want life insurance
Life insurance policies alignment to business setups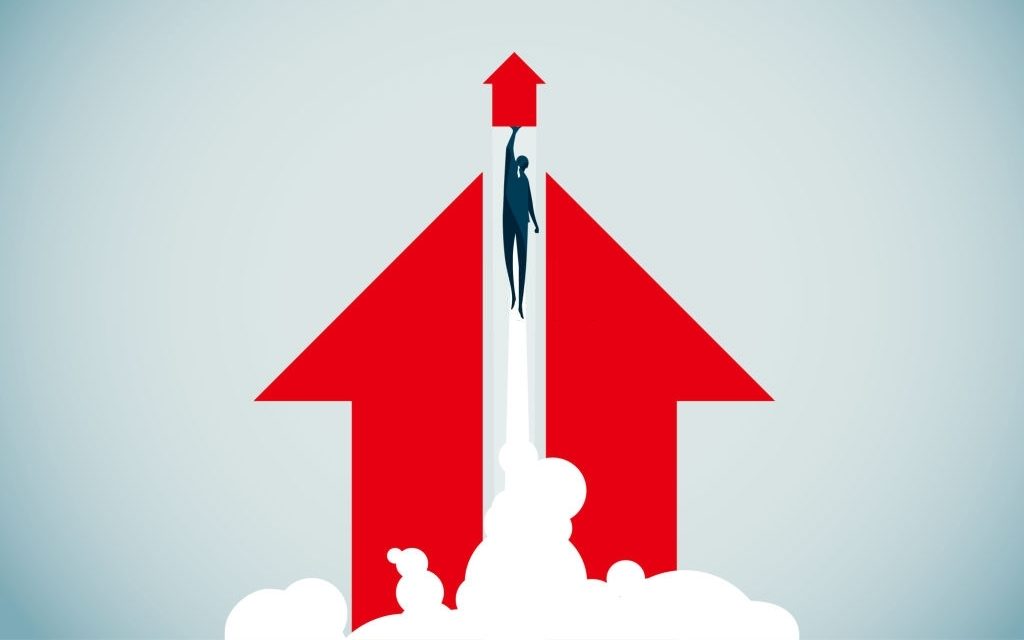 There are numerous options for entrepreneurs regarding life insurance policies, yet there are a few details that have to be considered before narrowing in on the perfect one:
The insurance policy must provide financial support to the entire business setup in case of an untimely demise.
The concerning policy should be able to take care of the existing liabilities.
Finally, an insurance policy must support the entrepreneur's family in their absence besides offering affordable premium plans to the policyholder.
The only solution to all the essential requirements of the entrepreneurs has to be the term insurance policy.
A term insurance policy provides coverage for a certain period; if the insured passes away during the policy term, a lump sum amount is issued to the nominee as the death benefit. What needs to be perceived is that a term insurance policy can take care of all the existing individualities besides helping entrepreneurs in exigencies.
The term insurance policy can be extremely beneficial as it offers substantial coverage to the concerned individuals without paying high premium rates. Though the sum assured is only guaranteed in death, it also comes in handy in permanent disability.
Some immediate benefits of taking a term insurance policy are
High levels of financial security to the entire family of the businessperson
Help in repaying loans and other kinds of business debts or liabilities
Ability to maintain the existing lifestyle even when the entrepreneur isn't around
How to choose the perfect insurance policy for your business setup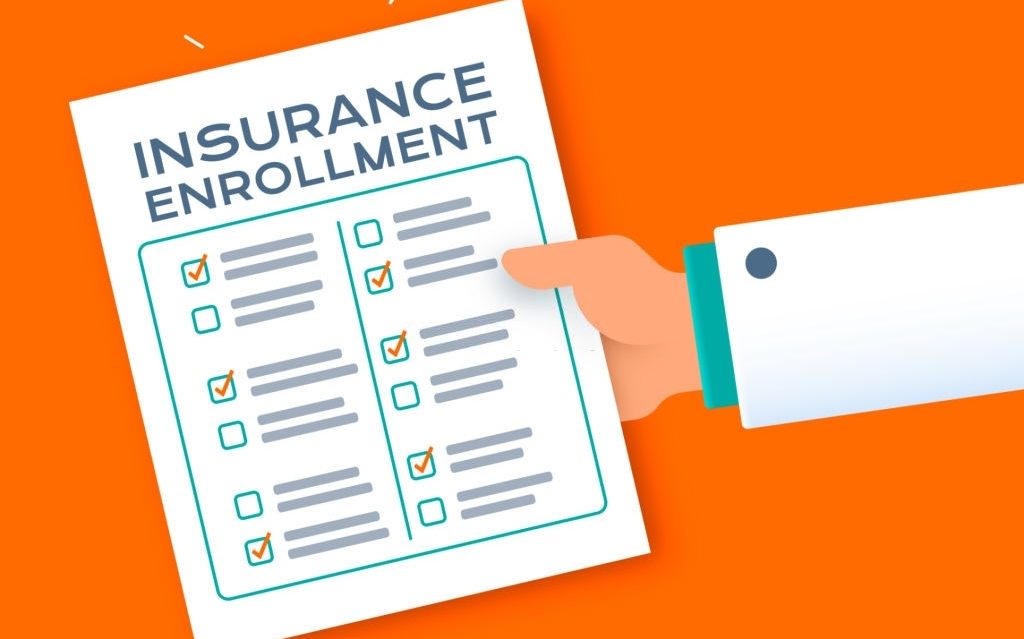 It is necessary to assess the life insurance policy requirements well before you opt for the perfect one. Primarily, it needs to be realized whether the policy selected is to serve as collateral or safeguard the family of the concerned individual in case of their demise. Not just that, individuals must also assess the monthly budget that might come in paying premiums and the time frame for securing the life insurance policy.
A Life insurance policy is considered an extra layer of security for any individual managing an existing business model. Insurance schemes like term life plans or senior insurance policies offer the requisite cover to the entrepreneurs, which acts as a cover to the business setup. Fundamentally, a small business owner needs to give additional importance to these insurance policies as they are more susceptible to risks than others.
Finally, the concept of business succession and legacy is well handled if and when a relevant insurance scheme is added to the mix. The coverage amount about an insurance scheme is utterly appropriate to the concerned individual's lifestyle.
CAN: A smart rescue
Continental Associate Network (CAN) provides access to best-in-class financial solutions and access to an exclusive list of prospects.
CAN (Continental Associate Network) assists Entrepreneurs and Advisors by giving them access to high-value, bespoke dollar-denominated solutions for high-net-worth clients based on a globally successful referral model not requiring any licensing or specialization. Its programs can assist in achieving higher revenue and profit targets.
Take a step towards a secure and excelling future.

Join our webinar to learn how to attract and serve affluent clients

https://lu.ma/9ozjn2e2