Family offices are currently driving a substantial portion of economic growth in the Middle East. These specialist teams manage the wealthiest families globally and have made their mark over the last 20 years.
However, unlike blue-chip investment firms, family offices in the Middle East stay away from media attention. This intentional distancing from the media is the reason why so many financial advisors and insurance agents understand very little about these expert teams.
But, to serve them and tap into their business, you must understand what their point of focus is. Most family offices in the Gulf Cooperation Council countries focus on the transition of wealth within these HNW and UHNW private families they serve. Why?
Let's find out:
1. Adapting to the pandemic:
Many family businesses in the Middle East that the baby boomer patriarch managed have suffered uncertainty because of the pandemic. This ambiguity concerning its future administration has stressed many aspects of its business, including investments, functioning, and cash flow.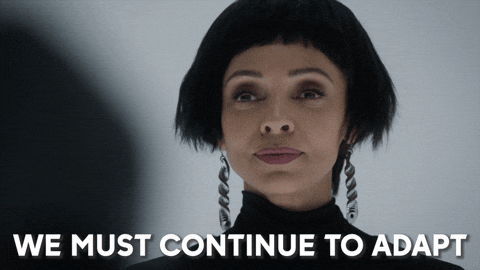 This sudden sense of mortality has urged more families in the gulf countries to consider the transition of wealth to the next generation. 14% of HNW families surveyed by Deloitte have agreed that their future generation is ready to take up the company's reins right now.
2. Preparing the Next-Gen:
However, not all Middle Eastern family businesses feel the same way. The survey also revealed that 64% of these wealthy families in the Gulf think their successors will be ready to take over within the next five years.
Their family offices are moving into overdrive to create the perfect power, wealth, and knowledge transition. As a financial advisor, if you can provide them with bespoke legacy solutions that are accepted all over the globe, you might be able to bring in more of their business.
Also Read: Why there is an urgent need for SuccessionPlanning in the gulf countries?
3. Transferring wealth to individuals:
A trend of wealth transitioning from corporations to individuals has been rising over the last decade, and there were no signs of slowing down before the pandemic hit. The Boston Consulting Group reported that private assets in gulf countries were about to reach $12 trillion by 2020. UAE, Saudi Arabia, and Kuwait accounted for 22% of this total wealth.
In July 2019, Campden Research concluded that over 7300 single-family offices worldwide managed close to $5.4 trillion in wealth. This trend makes single-family offices one of the most substantial investors in private equity, technology, real estate, and more.
As the world evolves with new ways of doing business, these private offices are trying their best to transition from corporate to individual wealth as seamlessly as possible.
4. The increasing number of HNW and UHNW families
A 2016 Knight Frank published wealth report concluded that the number of families with wealth over $30 million in the Middle East had grown by 89% between 2005 and 2015. The report also predicted that the number would rise by another 54% by 2025.
The increasing family wealth in the region has prompted them to create family offices to work for its smooth transition and preservation. Their focus will be on growing and managing the wealth while also training the family's next generation.
5. Focus on transformation
While many family businesses have done their best to respond to the pandemic, work is still left. The risks of increasing taxes, liquidity, and factors of the macroeconomic structure will continue to remain, each affecting businesses in the long run.
Wealthy families mainly use mergers and acquisitions as opportunistic short-term and mid-term transactions, especially when consolidating the value chain in asset-light sectors. These reasons transform a crucial focus area for family offices and accompany the need to rationalize operations.
Repositioning investments and aligning new management to revised company strategies will ensure smooth transition and sustainability of the family ecosystem.
6. The main focus of wealthy families
According to the Deloitte survey, most UHNW and HNW families in the Middle East want to focus on succession and list it among their top 3 concerns. Other priorities include establishing common family values and establishment of a family council.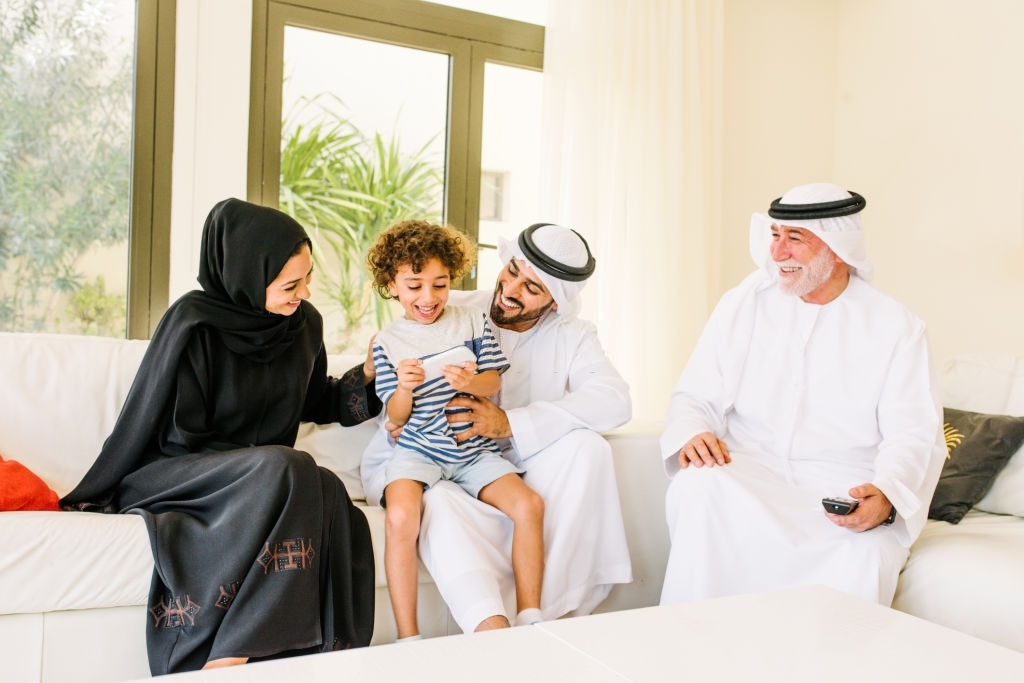 Regional families in Gulf countries focus on the perceived willingness and ability to transition leadership to achieve sustainability. This new focus on transition is attractive, especially since most families wanted to expand their wealth a year ago.
However, the pandemic and the confinement that followed have shifted priorities to wealth transfer.
7. Confidence in legal structures and family constitution
In the Deloitte survey, 42% of families have reported having a constitution that helps create a structure and determine operations for their business. Of the total private family businesses with a constitution, 44% had theirs made five years ago.
41% of them were convinced that their internal legal framework was fit for purpose. This percentage marks a disconnect between the higher number of Gulf families confident about their next-gen.
The disconnect between faith in their successors and legal stability is the reason why a considerable number of family offices are focusing on seamlessly carrying out their internal and external procedures to ensure that transition is not hindered later.
8. New investments need new leaders.
Most UHNW families in the Gulf (74% of the total surveyed) have separated their family wealth and structured it away from their business assets. 76% have also decided to employ people outside the family in private investment offices as separate entities.
The growing dependence on expertise shows a clear evolution of wealthy families in the Middle East. Their wealth transition and expansion are slowly being differentiated, with experts handling the growing parts and family offices taking care of the family.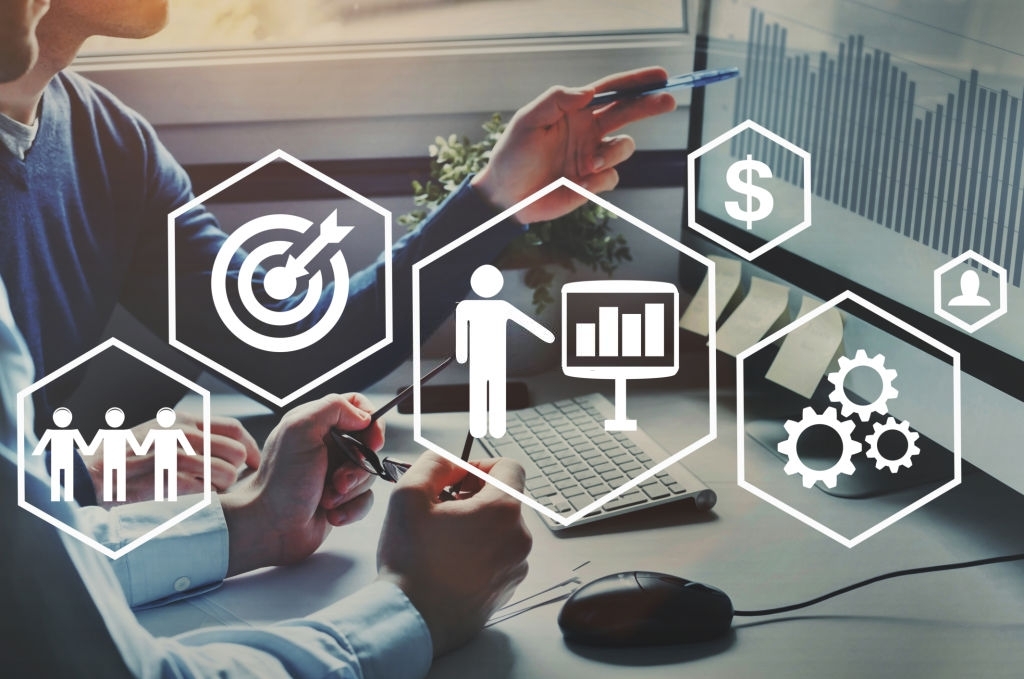 With a new investment appetite, almost 67% of the families in the Deloitte survey are looking to make significant investments in technology, and they want specialists to handle it.
These are some of the main reasons why more Middle East family offices are focusing on wealth transition. If you want to attract more of their business, you need high-value insurance, bespoke high net-worth life insurance, and tailor-made legacy planning solutions that fit their every need.
At Continental Associate Network, you get all of that and more – our immersive network offers you the best solutions for your HNW and UHNW clients in the Gulf region.
Contact us today for A FREE consultation.